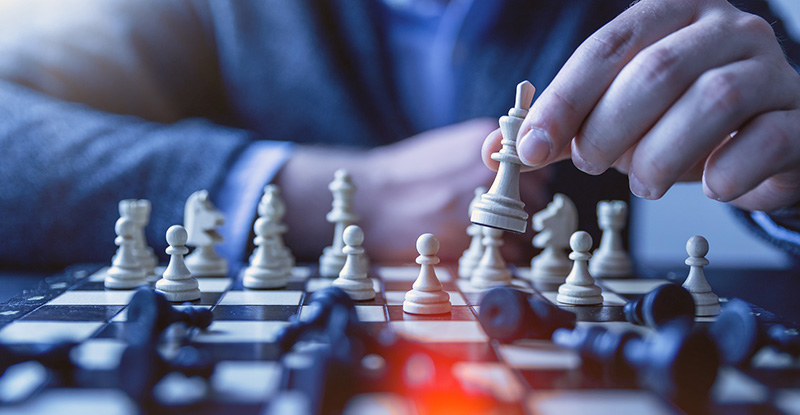 In this second part of the Power Move mini-series, I will continue the exploration into the theme of power, expanding on my current working definition into dynamics that we have more than we think we do.
The Professor
In 2004, three hundred undergraduate students were subjected to chipper economics professor, Dr. Dougie. One early morning, he proposed waitstaff should be tipped at the beginning of the dining experience so they could match the level of service to the remuneration provided. He argued tipping as one was leaving was pointless as it was unlikely the server would remember you the next time you dined with them.
I let out an audible laugh and was forced to share: As a seasoned Red Lobster waitress, I remembered those who treated me well financially, emotionally, and those who did not. Further I offered, did you really want to risk negative feelings from someone who is alone with your food?
The Opportunity
Similar to a seafood server, CPA candidates have more power and control than they may think. Candidates choose when they enroll in their CPA studies, when their enroll in modules, how to prepare for the core modules, what electives they take, when they write the CFE and in which role. Further, candidates can choose from a robust plethora of support resources:
Using these resources, CPA PEP candidates have the power to take ownership of their studies and to take control of their success.
The Work-in-Process
My working definition of power includes recognizing when we have it. Oftentimes, we are more apt to give power to others and neglect harnessing it for ourselves. Consider using available tools, making a plan, and reflecting along the way such that you shift your momentum enough that you feel in control, empowered.
In my next post I'll build on this exploration of power and how we can harness it as we continue to develop as professionals.
Do you have feedback on this post or a question you'd like answered by an experienced CPAWSB educator? Please contact your facilitator or send a question to the General Topic in the Candidate Discussion forum.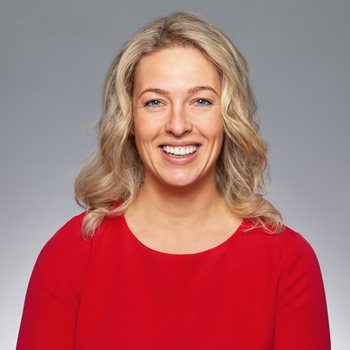 Samantha Taylor, PME, CPA, CA, is an educator and lead policy advisor for CPAWSB, and an instructor of accounting at Dalhousie University. She is on a mission to understand and enable learner efficacy while eliminating doldrums occasionally associated with accounting education. Read more of Sam's posts at the CPAWSB blog.