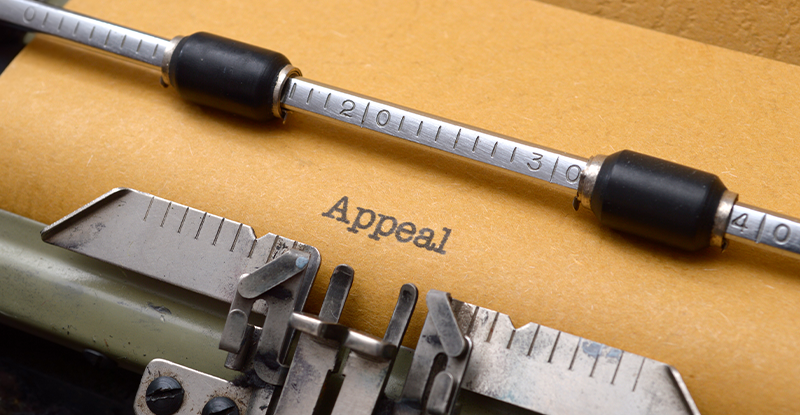 Unsuccessful results are marked by two different reviewers to ensure that the failing grades are conveyed accurately. The likelihood of getting a successful result after a re-mark is low due to the rigorous marking process.

You may submit a re-mark request through My CPA Portal before the deadline date, but you cannot provide additional information on your request. Please note, situational circumstances such as writing conditions, distractions, and personal incidents are not considered in a re-mark. Any reported technical issues that occurred during the exam would have been considered in the original marking process.

During the re-mark, CPA Canada examines the files marked by independent reviewers to determine if all competencies were correctly awarded. This ensures the learner's file is marked by different reviewers each time. Once completed, CPA Canada compares the original result to the new result to verify that all competencies were correctly awarded. Learners are then informed by email if their mark remains the same or if it is overturned. No other feedback or additional analysis is provided in response to re-mark requests.