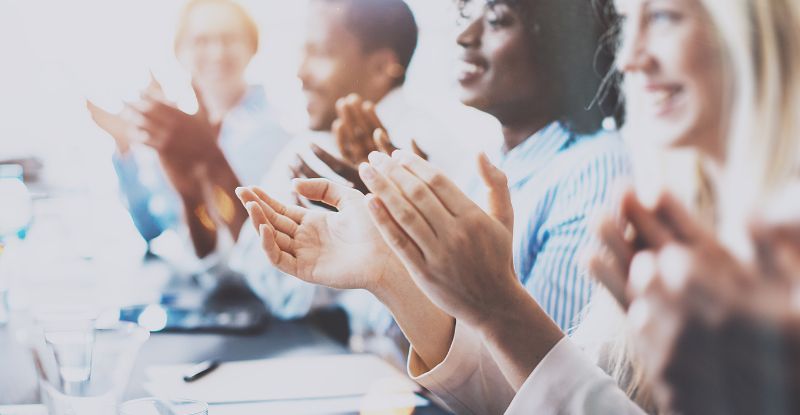 Photo credit: kantver/Depositphotos.com
Each year, CPAWSB presents its Exemplary New Professional Award to a single recent CPAWSB graduate in one of the four western provinces or three territories.
The Exemplary New Professional Award recognizes a recent CPAWSB graduate who demonstrates the defining qualities of a Chartered Professional Accountant: professionalism, integrity and sound judgment, and commitment to the profession and the community.

The winner will be awarded cash prize of $1,000 and plaque suitable for display in the recipient's place of employment, with all associated items being mailed directly to the recipient. This award has been established through the generosity of the firm KBH Chartered Professional Accountants of Edmonton in their gift to the CPA Education Foundation of Alberta.
Nominations and Deadlines
Nominations for the award can be submitted to CPAWSB in the form of a letter (via e-mail). The letter should detail how the nominee has demonstrated the qualities of a Chartered Professional Accountant during their time as a CPAWSB student as well as during their first year following successful completion of the Common Final Examination (CFE). Supporting letters from other individuals or organizations are welcome and may be included with your submission.
To be eligible for the 2022 annual award, nominations must be received on or before 5:00 p.m. Pacific Time on
October 31, 2022
. Please email your nomination to
partnerships@cpawsb.ca
.