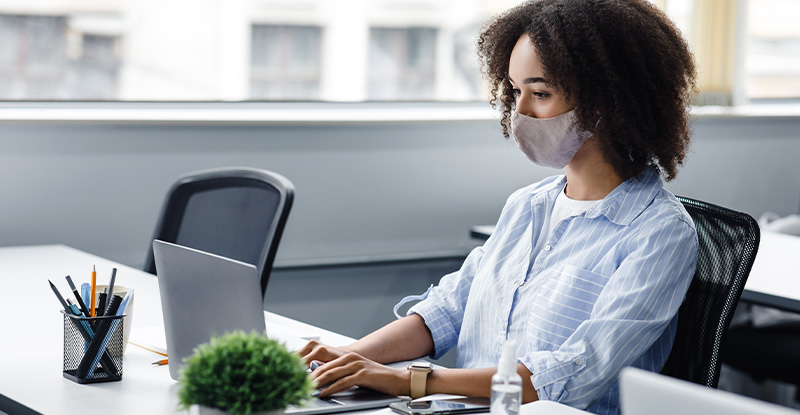 Photo credit: Milkos/Depositphotos.com
As public health measures associated with Covid-19 move from being mandated to personal choice, and as part of our ongoing commitment to reviewing exam policies and procedures, CPA exam writers and staff working at exam centres in Western Canada are no longer required to wear masks, attest to their vaccination status, or provide proof of a negative Covid test to attend the exam centre, unless required by the venue. In line with public health guidance, CPAWSB encourages vaccination and mask wearing to minimize risks associated with Covid-19.
In addition, all writers and exam staff will be required to:
Answer health screening questions before entering the exam centre.
Adhere to capacity limits.
Adhere to any safety measures in place at venues.
For more information about protecting yourself against Covid-19, visit the following sites: