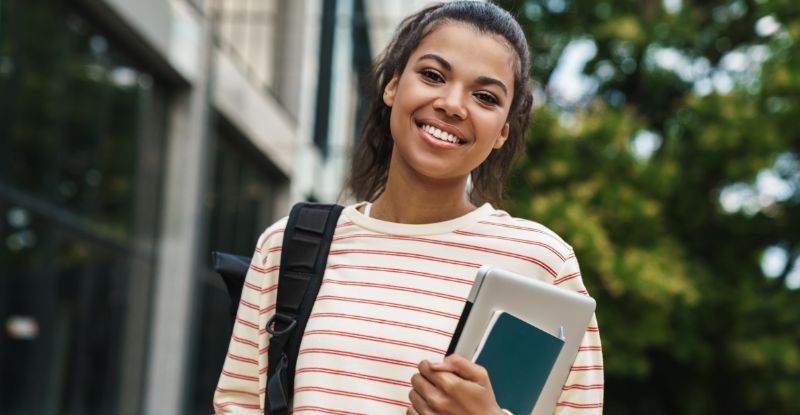 Photo credit: Vadymvdrobot/Depositphotos.com
Are you planning to become a Canadian CPA and have a designation that has a
Memorandum of Understanding (MOU)
with CPA Canada? Here are the 5 things you need to do before you begin the program.
Create a profile on the My CPA portal. By proving your information, education and employment history we will be able to advise you on any questions according to your situation.
Request your accounting body send us a Letter of Good Standing. The letter should have your name, the date you became a member of that accounting body, and if you are currently a member in good standing. It needs to come directly from your accounting body and must be emailed to cpaapplication@cpawsb.ca.
Hold a valid study permit or be a permanent resident of Canada. If you need to apply for a study permit with the IRCC, you can request an appendix to the study permit by emailing cpaapplication@cpawsb.ca after your letter of good standing has been submitted to us.
Familiarize yourself with the CPA PEP fees. Everyone entering the program must pay the initial registration fee, and the annual dues for the year when they apply for admission. This payment is separate from the fees for modules, review materials, and the Common Final Exam (CFE).
Identify which CFE session you are planning to take. Check if you want to take any modules or register for the study materials to help you prepare for the CFE. You can refer to the CPA PEP schedule to plan. The fees and study materials are an important part of choosing when to register for the program.

Important
The appendix is the only document we provide for your study permit application. You will need both your Letter of Good Standing and your study permit (if applicable) ready before you can submit an admission application.
---
Questions?
If you have any questions about registration process, please contact
cpaapplication@cpawsb.ca
.
If you need support preparing for the CFE and/or wish to talk to a CPAWSB academic advisor, please contact
learnersupport@cpawsb.ca
.