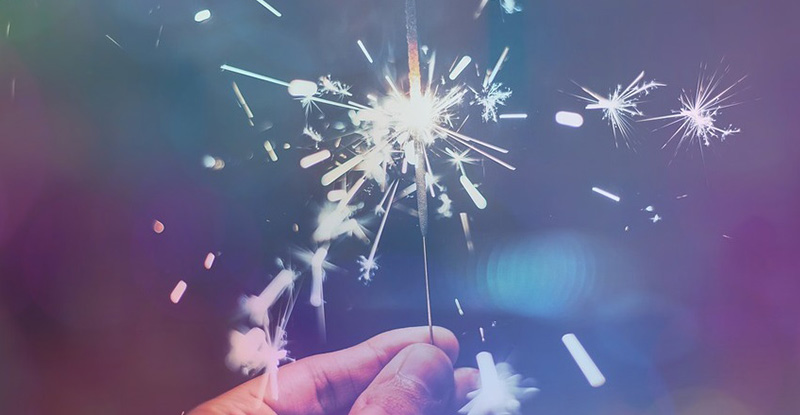 CPAWSB recently presented Erin Creagh, CPA, CGA, with the KBH Facilitator Award, which recognizes facilitators or session leaders who have had a notable and positive impact on their candidates and approach their role with dedication to excellence.
Growing up, Erin Creagh, CPA, CGA, was good with her own money and loved problem solving. When she started considering potential careers, job stability and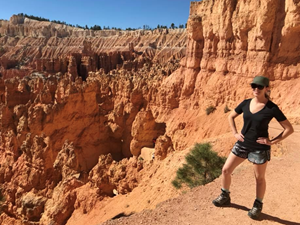 peace of mind in a fluctuating economy were extremely important to her. The opportunity to combine her mathematical skills and pursue a stable career made choosing the accounting profession a logical choice. Starting with a diploma in accounting from Kwantlen Polytechnic University, she went on to complete a bachelor's degree from the Southern Alberta Institute of Technology before earning her CGA designation in 2009. Since she always had a passion for teaching, Erin knew she wanted to go become a full-time educator, and pursued her master's in business administration from Laurentian University. She is currently an accounting professor at Okanagan College.
While working towards her master's degree in 2010, Erin began instructing in the accounting profession and continues to work with CPAWSB as a facilitator, mentor, workshop session leader, and with CPA Canada as a content developer. Working towards the designation is the first step that candidates take in a lifelong career, and Erin is committed to investing in the program to help candidates along their journey. Two of the things she enjoys most are seeing the "lightbulb" moments of understanding a concept and hearing of candidates' success, whether it be passing a module or the CFE.
Erin supports and encourages candidates by drawing on her own experiences as an online learner (she completed her post-secondary education online). She advises them that they will be challenged but encourages candidates to "reflect why they are in the program and use that reason as motivation to continue, as the end goal is worth it". Erin assures them that self-doubt hinders their success more than a lack of ability, and that changing their attitude will get them a long way both in CPA PEP and in their careers.
While not instructing or working for the School, Erin enjoys being active outdoors and skis, hikes, and does AcroYoga.
CPAWSB is proud to have Erin as part of its team. Congratulations, Erin!