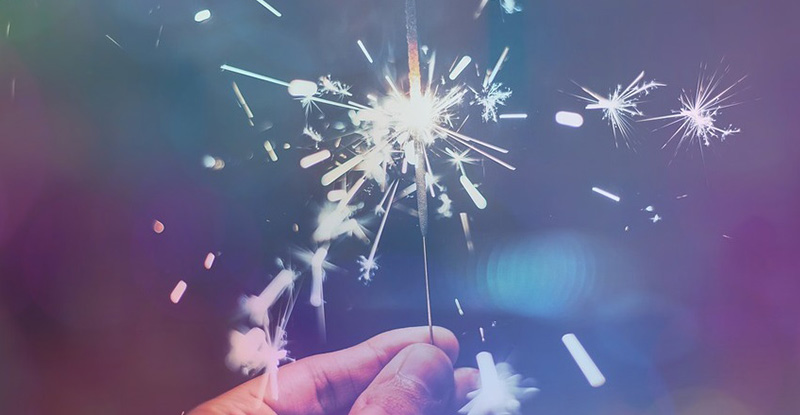 Like most candidates who write the CFE, John Wark spent a lot of time after the exam counting all the mistakes he thought he made, and wondering what more he could've done. After waiting two anxiety-filled months for the results to learn that he was not only on the national Honour Roll,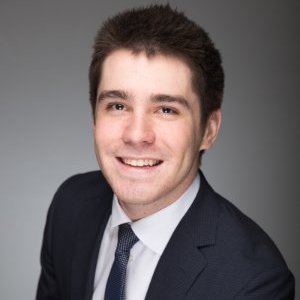 but was also awarded the highest standing in Canada, he was overwhelmed by the congratulations he received.
The Ottawa native took accounting courses in high school, was good at it, and stuck with it into university. Because he wanted to go into business or finance after graduating, he decided to focus on accounting as he was both skilled with numbers and was interested in the field and knew that it would be a useful stepping stone. He graduated with a bachelor's degree in commerce, majoring in accounting and minoring in finance, from McGill University.
After graduating three years ago, John moved to the Northwest Territories for an accounting position at Crowe MacKay LLP. Deciding to take the next step in his career, John registered for the CPA Professional Education Program (CPA PEP), having completed his pre-requisites at McGill University as a part of his bachelor's degree. Even though he had to travel south for the weekend workshops, he enjoyed the workshops as they were opportunities to meet other candidates from all over Canada and he had a good time networking. While he expected that CPA PEP would be rigorous, John was surprised at the workload and the time that was required to dedicate to his studies. To keep a separation between work/study and home, he spent an hour or two at the office after work each night to work on assignments so he could just relax at home afterwards.
To study for the CFE, John took a different approach than most do. Instead of trying to eliminate distractions, he flew back to Ottawa to spend more time with family and friends. He got into a groove of working through practice cases in the morning and spending the afternoons relaxing and recharging for the next day. He suggests that candidates find a balanced approached to studying where they dedicate time to preparing but also have something to look forward to and work towards. Between writing the exam and waiting for the results, John always had the CFE and the outcome in the back of his mind but found that getting back to work and being distracted again helped pass time.
The award has opened many doors for him, one of them being a job opportunity in Toronto that he has chosen to take. Thinking long term, John's career goals are to experience a variety of work within the finance and business fields and his dream job would be as a CEO, preferably related to the sports industry.
CPAWSB is proud to have John as one of our graduates and we wish him all the best in his future endeavors!