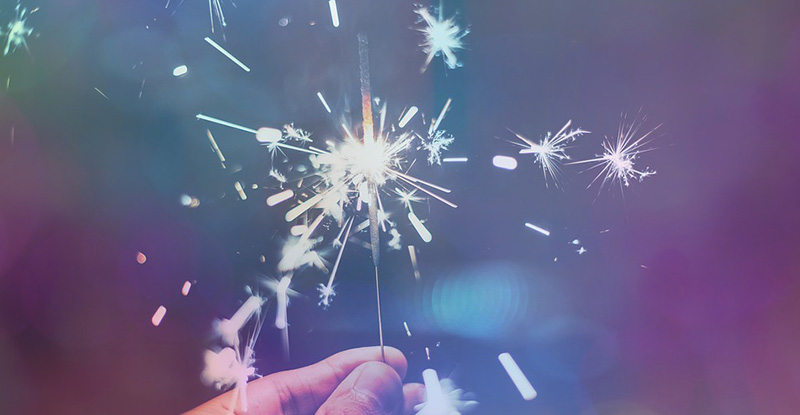 We recently presented a CPAWSB Contractor Recognition Award to Edward Goodfellow, CPA, CA. This award recognizes his notable and positive impact on his students and his dedication to excellence in his role as a facilitator for the CPA preparatory courses.
Edward Goodfellow was born and raised on the beautiful West Coast, in Victoria, BC, and then moved to Alberta to pursue higher education. He started with general studies at the University of Calgary, and after attending a "day-in-the-life" event at the Calgary Deloitte office, he knew that accounting was for him. Edward quit his part-time job at Safeway, departed the U of C and headed down to Lethbridge. He found the University of Lethbridge to be the right fit for him, well-grounded in tax and finance.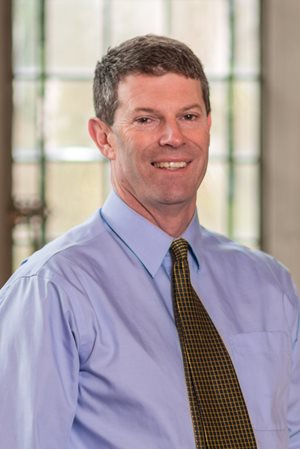 Edward loved to study; he believes examinations level the playing field. The legacy UFE exam was his Super Bowl: his chance to prove himself. He accepted a job at KPMG in Victoria in 1990, successfully completed the UFE in 1992 and qualified for his designation in 1993.
In 1994, Edward accepted a position at KPMG in Curacao, Antilles auditing Hedge funds.
Edward returned to Victoria in 1996 at which time his wife, also a CA, and he adopted three girls from Suriname. In 2000 they welcomed their twin girls as well. He moved from the accounting world to the finance world while working with Phillips Hager & North. In 2001, Edward completed his Chartered Financial Analyst (CFA) designation. Edward began teaching Finance part-time first at Camosun College in 2005 and then at Royal Roads University in 2007 where he continues to teach to this day. Edward began teaching for a CPA legacy program in 2008 and continues with the CPAWSB today.

Edward relates to his students and has much respect for the hard work they are doing. His advice to them is to remember that the study period can be a "magical journey" in which your focus is highly concentrated and you are exposed to high levels of critical thought.

In addition to teaching, Edward is a full-time portfolio manager with PI Financial Corp. In his spare time, he likes to spend time with his daughters and work on his farm in Metchosin BC.
CPAWSB is proud to have Edward as part of its team. Congratulations, Edward!