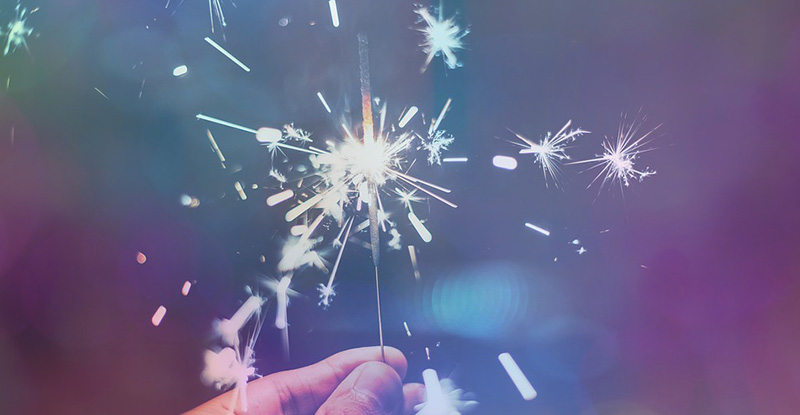 CPAWSB recently presented Erica Smith, CPA, CA, with the KBH Facilitator Award, which recognizes facilitators or session leaders who have had a notable and positive impact on their candidates and approach their role with a dedication to excellence.

Erica Smith graduated from the University of Saskatchewan with a Bachelor of Commerce in Accounting. Born and raised in Saskatchewan, she knew she wanted to make her home there. She articled at Meyers Norris Penny in the small city of Prince Albert, where she was able to progress quickly to working on files from start to finish.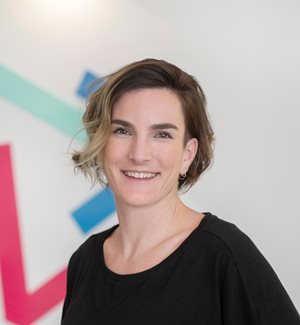 After Erica completed her designation in 2006, she looked for opportunities to share her knowledge. Starting with the School as an online facilitator in 2007, Erica has been teaching since. She now works as a session leader and instructor in the Master of Professional Accounting (MPAcc) program at the University of Saskatchewan.
Erica is amazed by the diversity of experience among candidates. They come from a variety of industries and backgrounds and this diversity leads to excellent conversations, making the profession more well-rounded.
Some advice that she shares with candidates is not to get overwhelmed by the amount of work. There's lots of learning that comes from the debrief, solutions, and facilitator feedback. She also reminds candidates to set a pace and get into a good rhythm by scheduling studying and using the resources around them. Finally, she encourages candidates not to worry about being perfect.
Erica resides in Saskatoon with her family. She is busy by design; not only does she teach accounting but shuttles her kids around, rides horses, and teaches boot camps. However, working with candidates is her favourite type of work.
CPAWSB is proud to have Erica as part of its team. Congratulations, Erica!