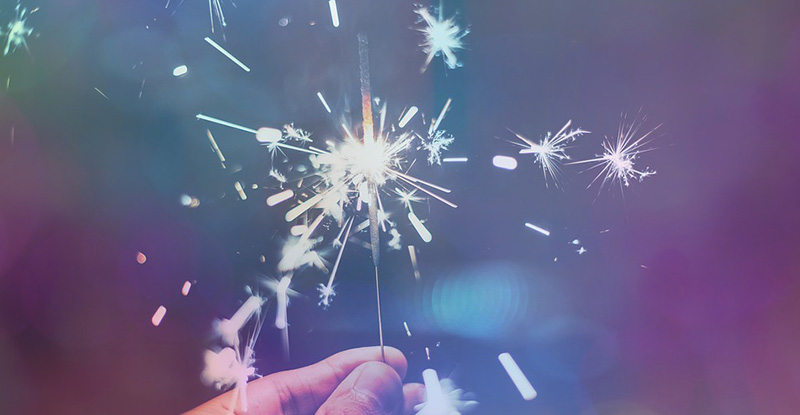 CPAWSB recently presented Jeff Gilbert, CPA, CA, with the KBH Facilitator Award, which recognizes facilitators or session leaders who have had a notable and positive impact on their candidates and approach their role with a dedication to excellence.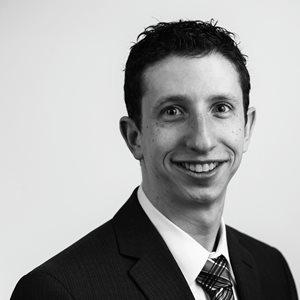 One of Jeff Gilbert's favourite memories is taking a walk with his grandfather, a wise man, at the beginning of grade eight. He told Jeff "Your brain is like a sponge, let it absorb everything around you, and practice continuous learning". Jeff has taken this advice to heart, first completing his Bachelor of Commerce with a double major in accounting and marketing at the University of Manitoba. He then went on to complete the Master of Professional Accounting at the University of Saskatchewan and joined the profession in 2004. Most recently, he finished a diploma in Forensic Accounting at the University of Toronto.
Jeff has been teaching auditing at the University of Manitoba since 2011. Upon the advice of his colleague, Bradley Keefe, he became a facilitator for the School. He enjoys meeting students at the School with diverse interests and backgrounds who shine a new lens on accounting. He particularly enjoys mentoring entrepreneurs who come to the table wanting to acquire the financial knowledge to start their own businesses.
Jeff resides in Winnipeg and enjoys spending time with his wife and their two children. In addition to teaching at the university and facilitating at the School, he also works for the office of the Auditor General of Manitoba. Jeff continues to follow his grandfather's advice about lifelong learning, having read approximately one book a week for over a decade, meaning his total is at least 520! Two of his favourite books are: Empire of Deception by Dean Jobb and Poor Charlie's Almanack by Charlie Munger.
CPAWSB is proud to have Jeff as part of its team. Congratulations, Jeff!