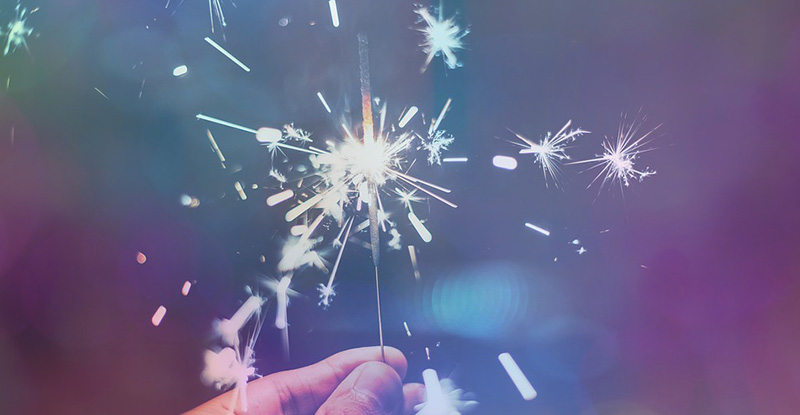 The CPAWSB recently presented Nicole Charlesworth with the KBH Facilitator Award, which recognizes facilitators or session leaders who have had a notable and positive impact on their candidates and approach their role with a dedication to excellence.
From childhood, Nicole Charlesworth loved and excelled in math. In grade 10, she took an introductory accounting course with a teacher that was passionate about the subject, making it interesting and fun. Accounting also seemed to "click" for her, and she decided that being an accountant was the profession that she wanted to pursue. Nicole completed a diploma in Financial Management at the British Columbia Institute of Technology (BCIT) and then went on to obtain her Accounting Degree. She was hired at an articling firm immediately after graduating, and everything fell into place! She received her designation in 2003.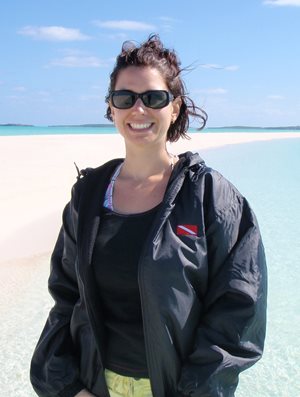 Nicole started working for the School in 2005 as an examination marker and then moving into an online facilitator role in 2006.
"The interaction with the students was enriching and it was a fantastic way to keep up on my technical knowledge. I moved from an articling firm into industry in 2006 so online facilitating and marking helped keep up with technical updates and what was happening in the accounting world!"
After a move to the Bahamas in 2009 with her family, Nicole started working for the School full-time. She flew home to Canada in the summers to attend marking sessions and to counsel candidates:
"Helping the students prepare for the CFE is one of my favourite activities within the school. Meeting the candidates face to face is THE BEST! To explain something to them and see that lightbulb go off in their heads was awesome! Helping the candidates to be successful on the CFE is rewarding."
When Nicole and her family moved back to Vancouver, she decided to continue in a full-time capacity with CPAWSB, online facilitating and doing other School-related jobs such as overseeing the Core 1 exam for CPA Canada, marking for the CPA preparatory courses.
When asked what advice she'd share with learners, Nicole offers:
Take it week by week and set up a good study plan as well as setting aside time for themselves. This is important! Balancing home life, work and the PEP program puts a lot on your plate, but it also teaches you so many great skills, including time management and organization. These are life skills that benefit candidates in the future.
Ask questions! Use your resources such as your online facilitators and session leaders who all have vast knowledge and experience to share.
The experience will be what you make of it. Enjoy it as much as you can!
When Nicole is not working, she enjoys spending time with her kids and husband. She loves to travel, watch movies, read, swim, and stay fit; walking and running. She also has an addiction/obsession with home renovations-mostly her own! She lives in Langley, BC.
CPAWSB is proud to have Nicole as part of its team. Congratulations, Nicole!