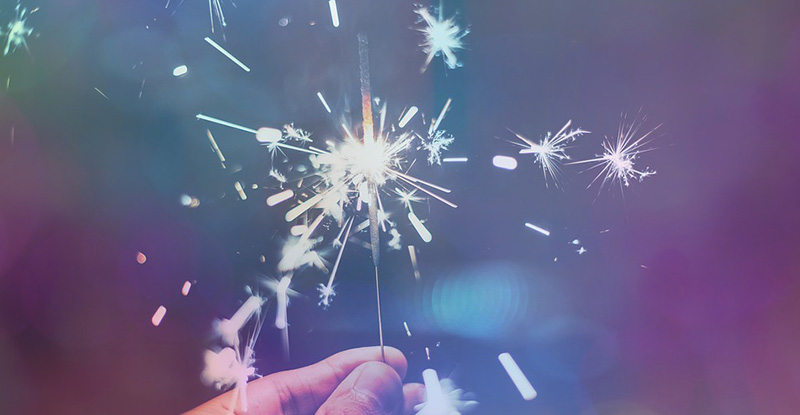 CPAWSB recently presented Stephanie Stokes, CPA, CA, with the CPAWSB CPA Professional Education Program (CPA PEP) Facilitator Award, which recognizes facilitators who have had a notable and positive impact on their candidates and approach their role with a dedication to excellence.
Stephanie grew up in St. Johns, Newfoundland and attended Memorial University, where she graduated with a Bachelor of Science degree. During university, she worked at a local animal shelter and received a special work placement grant that helped supplement her tuition. It was a win-win for her, as she got to cuddle kittens and puppies (her true passion!) while being paid. "While it was not all puppy cuddles it was still a wonderfully rewarding place to work, and I hold that that time very close to my heart."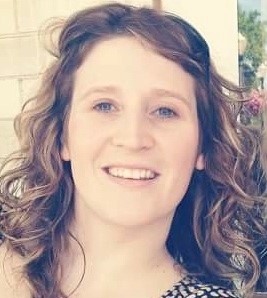 In her last year of completing her degree, Stephanie took an intro to accounting course as an elective and immediately realized that it was not as boring as she had been led to believe. After graduating, she returned to Memorial and completed the rest of the pre-requisite courses for entrance into the CA program and the rest is history! Stephanie soon headed west, joined a medium-sized accounting firm, and completed the CASB program.
Stephanie became a CPA PEP facilitator in 2013 on the tail-end of maternity leave with her first child. The flexibility of the position allowed her to stay home and raise her growing family, which was an immediate draw. "My mother was a teacher and my father was a chartered accountant. I find it funny I am now a mixture of both." She began by facilitating Core 1 (her true love!) and, over the years, has branched into many areas within the program. As her grandfather would say, "a change is as good as a rest," and Stephanie has whole-heartedly embraced movement within the program.
Stephanie's favourite thing about the CPA program is the group of amazing people she gets to work with: the candidates, other facilitators, and the program staff. "Of course, there is nothing better than when a candidate emails thanking you for your hard work and sharing that they had a great experience with the module." She remembers how lost she felt in the first year of her studies and is thrilled that she can help candidates who might be experiencing the same emotions.
Outside of the CPA program, Stephanie is a mom to a little boy and girl, two dogs and two cats – truly living the dream. She loves to bake, spend time with her family and travels back to Newfoundland as well as Florida every year.
CPAWSB is proud to have Stephanie as part of its team. Congratulations, Stephanie!