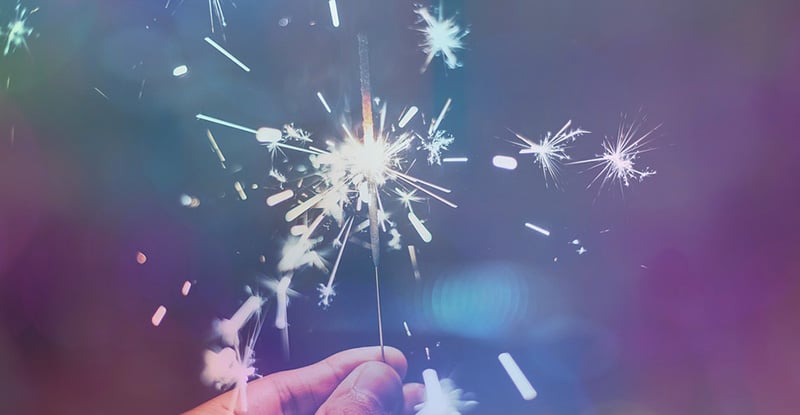 We recently presented a CPAWSB Contractor Recognition Award to Larry Davidson, CPA, CGA. This award recognizes his notable and positive impact on his students and his dedication to excellence in his role as an in-person facilitator for the CPA preparatory courses.
In this series, we ask our award winners five questions about the CPA program.
What is your favourite thing about being a facilitator in the CPA program?
I love to teach. It was always my plan to teach into retirement, and so when my first opportunity came up in 2010 with my legacy designation, I jumped at it and have never looked back. I teach because I enjoy it, and it gives me great satisfaction to share my knowledge and experience in industry with the students.
What do you wish students and candidates would do more of?
I wish students would interact more in the lectures by asking more questions. I want them to understand that their questions enhance the lessons, so I always encourage them to ask lots of them.
What do you like best about the CPA program?
What surprises me about the CPA program is the level of diversity of the types of careers the CPA prepares and opens up for the students. When I was a student, oh that's a long time ago, I thought all accountants did was taxes and audits. Now, CPAs are doing a wide variety of jobs, and I believe the CPA does a great job promoting that.
What advice would you offer someone starting the CPA program?
My advice to new students is to budget your study time and stick to it. When I started at Red River College in 1984, my two kids were four years old and four months old. I had a supporting wife, and we made a study plan for me each week, and it helped me get through. It even became more important when I worked full time at Canada Life and took my designation courses at night. I don't think I could have done it without a proper schedule for my study time.
Why did you become a CPA?
I became a CPA because early in my career, I realized if I wanted to advance in the company, I needed an accounting designation. Getting my designation gave me the tools and opportunities for promotions within Canada Life. It was a lot of work, but I've never regretted putting the effort and getting my designation. It has allowed me to retire early and do more teaching, which I love to do.
---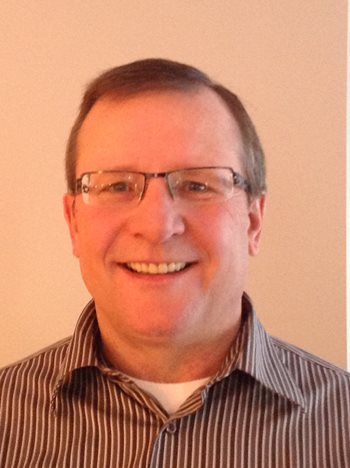 Larry Davidson graduated from Red River College in 1986 with a Business Administration diploma, accounting major. He started at Great-West Life (now called Canada Life) in 1986 and obtained his CGA designation in 1992. He spent his whole career at Canada Life with all 33.5 years in the Investment division with stops in Securities, Mortgages and Segregated Funds.
Larry started teaching part-time in 2010, and he currently teaches COF and IF1 for the CPAWSB. He also teaches Corporate Finance Fundamentals and Introductory Accounting for Business at the University of Manitoba since 2014 and Introductory Accounting 1, Intermediate Accounting 1 and Cost Accounting at Red River College since 2013. Larry retired January 1, 2020, from Canada Life with the plan to do more teaching. Larry is married, has two children and three grandchildren.
CPAWSB is proud to have Larry as part of its team. Congratulations, Larry!