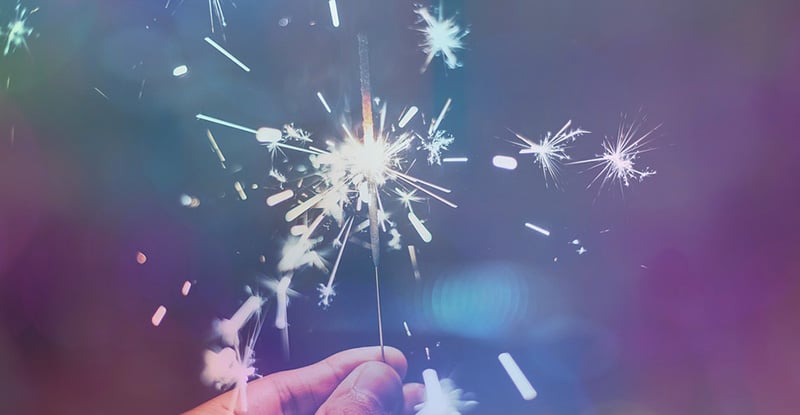 CPAWSB recently presented Peter Moreira, CPA, CGA, with the KBH Facilitator Award, which recognizes facilitators or session leaders who have had a notable and positive impact on their candidates and approach their role with a dedication to excellence.
In this series, we ask our award winners five questions about the CPA program.
What is your favourite thing about being a contractor in the CPA program?
I truly enjoy being a part of a candidate's journey into our amazing profession. Throughout my career, one of the things that I have always enjoyed, particularly as a manager, is developing others. There is nothing more rewarding than seeing someone whom I have coached and mentored to be successful in their career. By being a part of the CPA Professional Education Program, I can contribute to the development of successful future CPAs and help strengthen our already wonderful membership.
What do you wish learners would do more (or less) of?
I often notice that candidates try and sit with colleagues/co-workers/friends/etc. at the module workshops and need to be reorganized or encouraged to sit with people that they don't know. I'd like to see our candidates step out of their comfort zone sooner, and capitalize on every opportunity to meet new people, and practice building rapport and relationships. As CPAs, our focus is quite often the client. The sooner we develop our inter-personal skills in this way, the more effective we will be at developing positive relationships with our clients.
What surprises you about the CPA program?
I am always surprised at how there is so much content being developed all the time. As a Professor at the University of Winnipeg, I know how much work it is to develop cases and educational material, in addition to examinations. It amazes me how the program keeps pumping out such great content and so frequently!
What advice would you offer someone starting the CPA program?
When you start the program, it is going to seem like an overwhelming amount of work. It will be ok! And you are not alone. Trust in yourself. Trust in the program, and use the resources that are provided to help you—the survival guide, the videos, etc. Time management is very crucial. Lastly, network and collaborate with your fellow candidates. Peer learning is so valuable and will help you not to feel alone and overwhelmed.
Why did you become a CPA?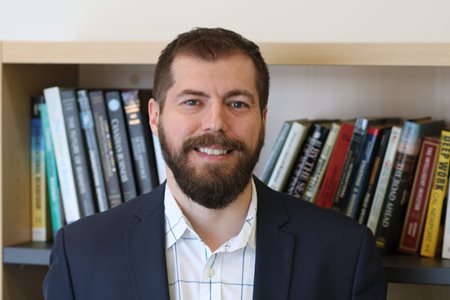 This is kind of a funny story. Waaaaay back when I did my undergraduate degree in Business, I truly hated "accounting"!! I double-majored in Finance and Marketing. It wasn't until I was in my first professional role after university as a business banking lender that something just clicked, and accounting, specifically financial reporting and financial planning seemed like such a valuable area of business that I just had to be a part of. It occurred to me that getting my designation would enable me to be a better resource for my clients. I genuinely enjoy helping others to become successful. Getting my designation meant that I would be able to do a better job of that in business and industry while doing work that I loved. From there, I can honestly attest that every wonderful aspect of my career is attributed to my designation and being a part of this fantastic membership.
CPAWSB is proud to have Peter as part of its team. Congratulations, Peter!