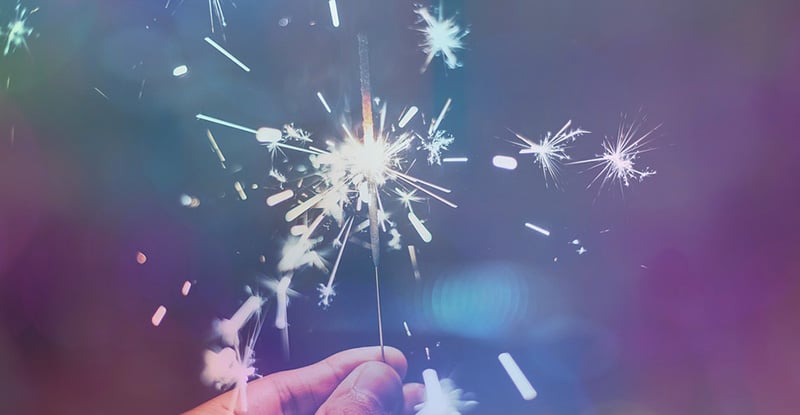 CPAWSB recently presented Wendy Wilson, FCPA, FCGA, with the KBH Facilitator Award, which recognizes facilitators or session leaders who have had a notable and positive impact on their candidates and approach their role with a dedication to excellence.
In this series, we ask our award winners five questions about the CPA program.
What is your favourite thing about being a facilitator in the CPA program?
I have always been passionate about education and even more so when it is working with students and candidates pursuing their CPA designation!
I get a sense of giving back to the profession by helping students who are just getting started in their accounting careers. I provide feedback to candidates to help them with case writing, technical material and even time management. A bonus is that it helps me keep up with the technical material, so I stay relevant and current!
Obtaining the CPA designation is so vital to future career potential, and there are so many stresses candidates face today. If I can help a candidate stay focused and motivated with some words of encouragement that they can be successful in whatever module they are working on, then I feel I have contributed in some small way to the future of the accounting profession.
What do you wish students and candidates would do more of?
I wish they would hand in their weekly module assignments earlier! So many candidates submit their assignments in the last hour before the submission deadline. I know life is busy and gets in the way sometimes with work, family and other personal commitments and that can be stressful.
Structuring the week, so their assignments are completed before the night of the deadline would enable candidates to assimilate the content of the assignment better and ultimately result in a less stressful environment. Learning happens best when there is time allocated to synthesize the topics being studied.
Many candidates worry about time management on the module exams. Scheduling a specific amount of time earlier to work on that weekly assignment would enable them to practice time management, and better prepare them for the module exam.
What do you like best about the CPA program?
The CPA program is flexible for candidates to work on their modules and study based on their weekly schedules. Given the busyness of life, this helps reduce the stress for many candidates.
The module workshop weekend held in each module is an excellent way for candidates to connect with other candidates. This is especially important for those candidates who may be working in positions where there are no other candidates to commiserate with nor CPAs who can provide encouragement and assistance throughout their program. The online discussion board also enables candidates to have a place where they can go and hear from others as they work through each module.
The use of technology – now incorporating Power BI into some aspects of the weekly assignments -enables candidates to study and learn with the current technology used in the workplace. Relevant content ensures that the soon to graduate CPA has the technical skills to be successful in business.
What advice would you offer someone starting the CPA program?
Sometimes new candidates are fearful that they are not going to be able to get through the program successfully. I like to encourage them to believe that they can do it – after all, they already have a degree and have some accounting courses that they did well in, and this is just the next step. Being positive is key to success when the stressful moments come – and we all face them from time to time.
Don't give up. Ask questions of your facilitators and session leaders. Engage with your fellow candidates and break the studying ahead into smaller time blocks. A study plan works great!
Why did you become a CPA?
Well, it really wasn't my first choice. I actually wanted to be a teacher but was only 16 years old when I graduated from high school. My parents thought going to college and getting a Business Administration diploma would be better than heading to university into education right away. In essence, I guess they didn't think I was mature enough to handle a big university.

It turned out that I loved my Accounting courses and ended up pursuing my professional accounting designation instead of a degree in education!
Now I have the best of both worlds being an educator in accounting – teaching and facilitating learning for students pursuing their CPA. A win-win!
CPAWSB is proud to have Wendy as part of its team. Congratulations, Wendy!