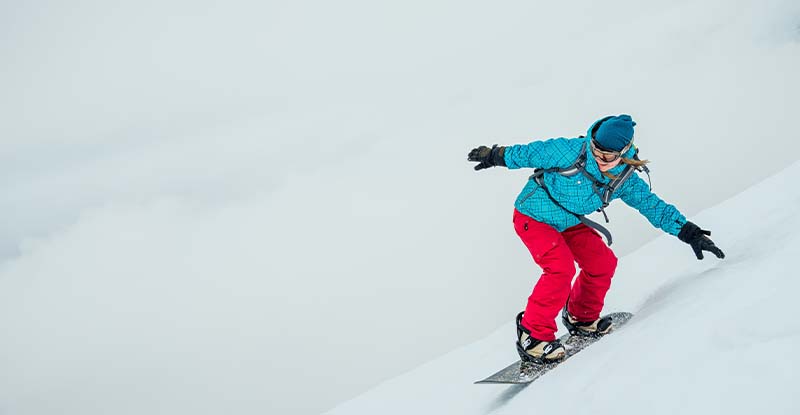 As a CPA Candidate, you are bound by the Rules of Professional Conduct, just as a CPA would be. Given our CPA profession is self-regulated, it is logical a core element of that Code is integrity. Below is some advice, evidence, and replies for you to consider when drafting communication with integrity to any person.
In the first part of this two-part mini-series on Candidate Best Practices when it comes to demonstrating effective enabling skills, I discussed what candidates should not be writing or sharing on the discussion boards. Here in Part 2, I will suggest why it is in your best interest to work on your enabling skills and some tips on how to manage your development as a professional.
Enabling Skills
Here are two reasons why demonstrating a professional tone on the discussion boards is in your best interest:
Because it's your job: Seriously, as a CPA PEP candidate, and as yourself— the human seeking out a professional designation in a self-regulated profession—it is not just the lessons we teach you directly about debits and credits, it's bigger than that. How are you going to operate when things go wrong? Deadlines missed, budgets blown, sleep a fleeting memory? THAT is the representation and expectation of what a CPA can do. Yes, we operate efficiently and effectively to ensure bad things don't happen. Still, when they do, we step up and solve them. Professionally.
You never know who may be reading your post: Canadian accounting and business is a small world. We work in industry, government, firms, and outside of traditional finance and accounting. Your CPAWSB-leads and facilitators all went through the same or similar designation program, and many of us stayed in touch with our peers. While the candidate guide reminds you of discussion board etiquette, I hope this post reminds you of something more significant: contributing positively to the future you will one day be leading.
Learning Lifelong Lessons
I suggest if you find yourself getting annoyed and angry, write the post you think you want to make in a Word document, save it to your desktop, and sleep on it. Upon waking, read it, and if you still want to post it knowing it represents both the professional you are and the CPA you aspire to be, go ahead and post.
I should mention this is advice I give myself and am still working on. Recently someone I interacted with blew a deadline by a few weeks—without prior communication—and within their tardy reply, had a time-sensitive request. I insta-replied with an email that I soon wished I would have slept on. Was I unprofessional? Not quite, though I wish I had taken the time to wrap my disappointed message in nicer words which is what I would have done had I slept on it. Was I in the right? Perhaps. Does it matter? Not really. There is always an opportunity to choose kindness and to balance honesty with harshness.
And with that…
I will see you on the discussion boards!
---
Do you have feedback on this post or a question you'd like answered by an experienced CPAWSB educator? Please contact your facilitator or send a question to the General Topic in the Candidate Discussion forum.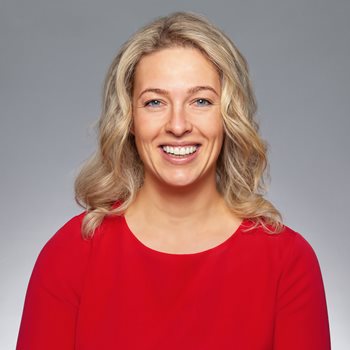 Samantha Taylor, PME, CPA, CA, is an educator and lead policy advisor for CPAWSB and a Senior Instructor of accounting at Dalhousie University. She is on a mission to understand and enable learner efficacy while eliminating doldrums occasionally associated with accounting education. Read more of Sam's posts at the CPAWSB blog.