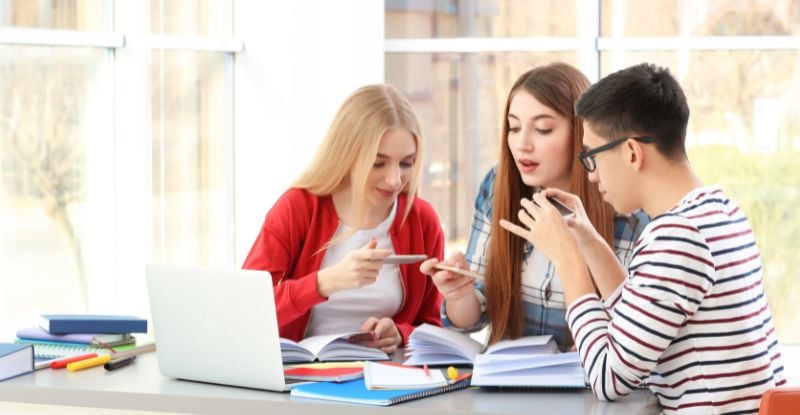 Photo credit: belchonock/Depositphotos.com
Have you ever found yourself "doom-scrolling" through your social media, wistfully wishing you would stumble across a formative value-added short video to help you complete your PEP module studies?
Wait no further! Here is your chance.
Simply click the link below and be brought to a short video on our series, " 'P' is for Plagiarism," where Rob Bruce, CPA, CA and myself, Sam Taylor, discuss how to ensure CPA PEP learners successfully complete their coursework without accidentally – or purposefully – committing plagiarism.
Throughout our series, we will not limit our discussion to the "ins and outs" of plagiarism; we will also sprinkle in some case-writing best practices. Below are links to our short videos and summaries of the FAQs we cover within each video.
Can I copy from eBooks, etc.?
What can I copy?
What if I accidentally plagiarized?
What can I do to avoid unintentional plagiarism?
What is the difference between the:

CPA PEP learning eBook
CPA Handbook
Income Tax Act

How do I cite my sources?
How can I use references in my exams versus my weekly assignments?
Can I use my assignments as templates for my exams?
Can I contact other candidates during an exam?
Can I submit another person's assignment as my own work?
Can I copy the Learning eBook material and use it in my assignments?
Can I use CPA solutions/material that I found online?

Sharing your own assignments is considered plagiarism – find out why
Well, folks, there you have it. Your complete 4-part short-video series on " 'P' is for Plagiarism" has ended. Be sure to like, comment, and subscribe to receive more videos like this in your News Feed and add some productivity – and compliance – to your future productivity-scrolling.
Thanks for watching!
---
Do you have feedback on this post or a question you'd like answered by an experienced CPAWSB educator? Please contact your facilitator or send a question to the General Topic in the Candidate Discussion forum.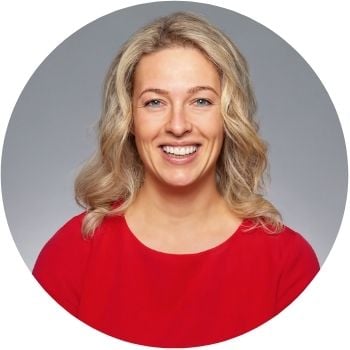 Samantha Taylor, PME, CPA, CA
Samantha Taylor, PME, CPA, CA, is an educator and lead policy advisor for CPAWSB and a Senior Instructor of accounting at Dalhousie University. She is on a mission to understand and enable learner efficacy while eliminating doldrums occasionally associated with accounting education. Read more of Sam's posts at the CPAWSB blog.