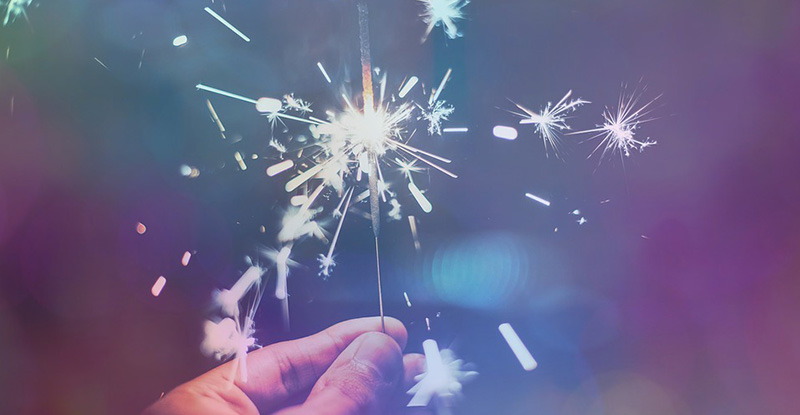 CPAWSB recently presented Dayna Rogowski, CPA, CA, with the KBH Facilitator Award, which recognizes facilitators or session leaders who have had a notable and positive impact on their candidates and approach their role with a dedication to excellence.
In this series, we ask our award winners five questions about the CPA program.
What is your favourite thing about being a facilitator in the CPA program?
I love being involved with the learning of CPA Candidates. When I went through the program myself, I was lucky enough to article with a firm that placed great importance on the quality of their people, providing a lot of training along the way. It made me realize just how important it is to have a great mentor to help facilitate that learning. I really felt supported and my hope is to be able to provide my candidates with that same kind of support as they navigate through the program themselves. My favourite thing about being a facilitator with the CPA Program is being able to see the great progress that the candidates make as they progress through the modules.
What do you wish learners would do more (or less) of?
I really wish that learners would reach out more to their facilitators throughout the program. We are here to support you! I remember feeling hesitant to reach out to my facilitators, but now being on this side of the isle, I realize that we really are a great resource for you! Not to toot our own horns or anything
.
What surprises you about the CPA program?
What has really surprised me about the program is how well they have adapted to this new era of COVID. The CPA program was so responsive to updating their delivery of the modules and the CFE to adhere to the required health guidelines without compromising the quality of the program at all! I think it really is a testament to the amazing people involved in the program. I hope that candidates realize how lucky they are that they were still able to progress with the program without any interruption at all. I was also impressed with how the candidates handled the changes with such professionalism!
Another thing that surprises me is the diversity of the candidates. I try my best to get to know each of the candidates that I have the privilege of working with and the diverse range of hobbies, work experience and backgrounds is always remarkable.
What advice would you offer someone starting the CPA program?
Allocate sufficient time to the program. Don't view it as something you need to check off your list, but rather embrace it. You will only get as much out of the program as you choose to put in, so dive in and learn as much as you can.
Why did you become a CPA?
I majored in accounting at University and I learned about the value of the profession nationally and internationally. I knew all the possibilities it could lead to and the doors it could open, so it was really a no-brainer!
CPAWSB is proud to have Dayna Rogowski as part of its team. Congratulations, Dayna!