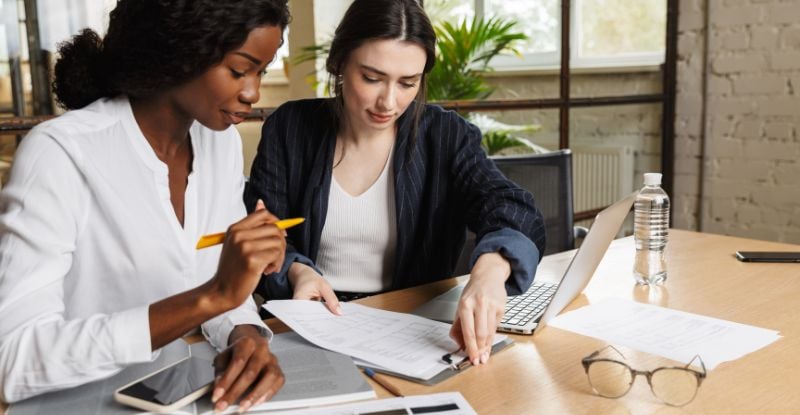 Photo credit: Vadymvdrobot/Depositphotos.com
Did you know that recent successful CFE candidates are uniquely positioned to provide valuable advice to aid future CFE writers? This blog post discusses the opportunity to volunteer as a CFE coach and what it entails.
---

What is a CFE Coach?
Individuals (most often recent successful CFE writers) have an opportunity to volunteer and help coach future CFE writers in their preparation for an upcoming CFE attempt. CFE coaching support is typically requested during the
CPA PEP Capstone 2 module
.
CFE coaching support can include:
Sharing personal experiences related to their CFE success
Reviewing a candidate's study plans and/or schedules and providing feedback
Guiding candidates to resources that may help with studying for the CFE
Suggesting helpful approaches candidates can implement in their case writing.

What are the characteristics of an excellent CFE coach?
CFE coaches should be invested in their future CFE writer's success and be a resource that the writer can rely upon for advice.
When future CFE writers look for an individual to be their coach, they will typically need:
Someone with whom the writer can feel comfortable
An individual who can share their knowledge and experience with their writer
A person who is available to the writer for moral support, if needed
An individual whom the writer can easily reach. A coach doesn't need to reside in the same city as the writer; however, writers should be able to communicate with a coach by phone or electronically.

How to sign up to be a CFE coach?
Recent successful CFE candidates who want to volunteer as a CFE coach can complete the
CPAWSB CFE Coach intake form
to apply. Successful CFE Coach applicants will have their names and contact information added to our list of CFE coaches that CPAWSB will provide to our candidates on request.
You can find more information about
being a CFE coach
on our website.

What is the difference between being a CFE coach, a formal CPA mentor, and a CPAWSB tutor?
CFE Coach
: CFE coaching provides an avenue for recent successful CFE writers to give back to the profession and support the next generation of CPAs. CFE coaches are volunteers and should not expect to be paid for any services they offer, nor should CFE candidates expect CFE coaches to provide services that would typically be paid (for example, providing case marking and feedback).
CPA Mentor
: A CPA mentor is a foundational component of the CPA certification program and is a practical experience reporting requirement for candidates. A CPA mentor is a volunteer who guides candidates through practical experience in their journey to becoming a CPA. The
provincial CPA bodies
oversee this process.
CPAWSB Tutor
: During CPA PEP, candidates often request more specialized services such as reviewing cases and providing additional marking and feedback; guidance on a specific technical topic; and help to improve their enabling competencies. To help meet this need, CPAWSB maintains a list of individuals willing to provide paid tutoring services to candidates. To become a CPAWSB tutor, which is a paid service, individuals can fill out the following
CPAWSB Tutor Intake Form
. You can find more information about
becoming a CPAWSB Tutor
on the CPAWSB website.