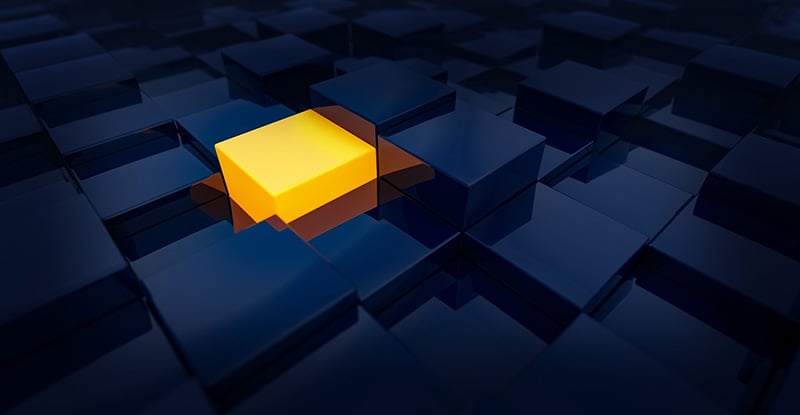 You may select one of the four following Day 2 roles when registering for the CFE:
Assurance
Finance
Performance Management, or
Tax
Generally, when it comes to CFE role selection, there are no requirements related to employment or elective modules. However, you may have additional requirements (see next section) if you are pursuing public accounting.

The CPA Western School of Business Learner Support team recommends that you consider selecting a CFE role based on where you feel comfortable that you will perform the strongest and have the greatest chance of CFE success. Often, this does mean choosing a CFE role related to employment or a previously taken CPA PEP elective.

To learn more about what is assessed for each CFE role, please review the CPA Competency Map.

Public Practice Licensing Requirements
If you wish to practice public accounting after certification, you will need to contact your local CPA provincial body for any additional educational or experience requirements. Part of these requirements may include specifying which Day 2 Role needs to be selected based on the type of public accounting you wish to practice.

More information about the public accounting licensing requirements (including educational and experience requirements) can be found on the following provincial CPA body webpages:

Contact CPAWSB Learner Support
If you have any academic questions about CFE role selection and CFE success, please contact the Learner Support team via email at learnersupport@cpawsb.ca.