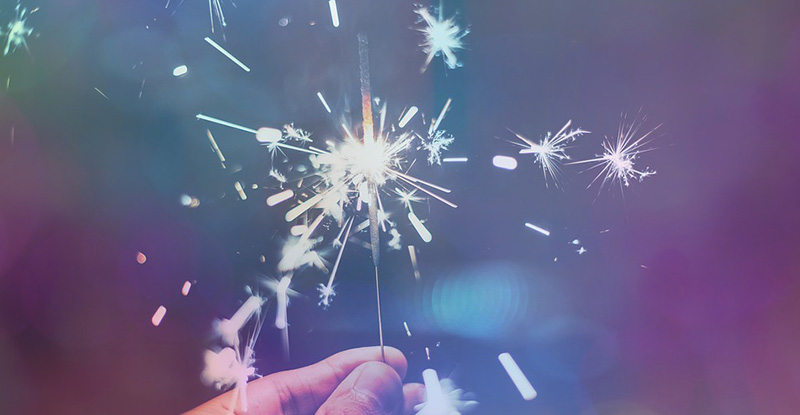 CPAWSB recently presented Kenneth Singh, CPA, CA, MBA, with the KBH Facilitator Award, which recognizes facilitators or session leaders who have had a notable and positive impact on their candidates and approach their role with a dedication to excellence.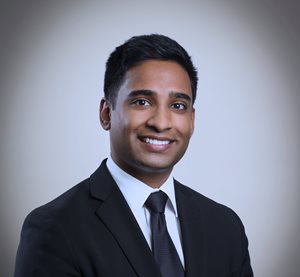 After graduating from the Alberta School of Business, University of Alberta, Ken started working in the accounting profession and articling under the legacy CA School of Business (CASB) program in the Fall of 2009. He successfully passed the Uniform Final Examination (UFE) in 2011.
Ken joined the accounting profession for several reasons. First and foremost, he wanted a more challenging career, one that would be conducive to lifelong learning. Secondly, he knew that pursuing a designation in accounting would garner him more opportunities both locally and internationally. Lastly, he "had an inexplicable admiration for Chartered Professional Accountants, which inspired me to pursue a designation in accounting."
Ken started working with the School in 2016 as a Session Leader. "I wanted to use this position as a platform to facilitate a learning environment for students where they could learn and have fun concurrently. I also wanted to coach and mentor students as a means of giving back to the program." What surprises him most about the CPA program is how comprehensive it truly is. "It equips you with not only the technical skills to be an effective CPA, but also the necessary enabling, soft skills to be successful."
Ken's advice for someone starting the CPA program is to "ensure you have enough time set aside to work on your assignments, debrief, and study. Nothing worthwhile is ever easy, so be prepared to commit and manage your time effectively."
When not working for the School, Ken enjoys frequenting local eateries for unique "foodie" experiences.
Ken Singh, CPA, CA, MBA, lives in Edmonton, Alberta.
CPAWSB is proud to have Ken as part of its team. Congratulations, Ken!