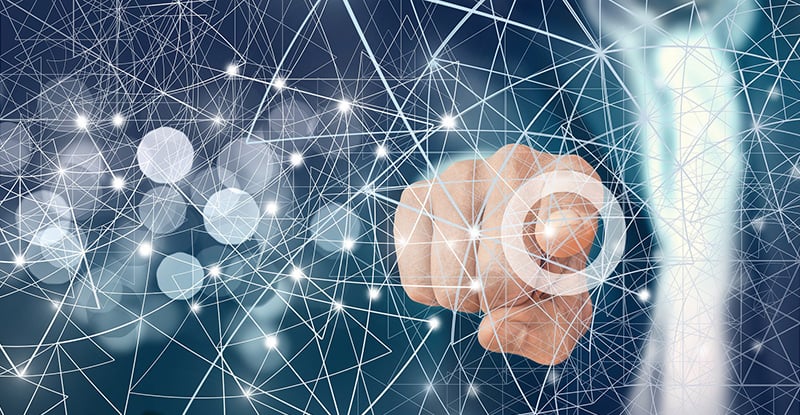 On behalf of the CPA profession, CPAWSB is excited to announce upcoming changes to the CPA preparatory courses. Starting February 2021 and rolling out over the next two years, redesigned core CPA preparatory courses will be introduced to replace the existing core courses.
The redesign increases flexible learning by incorporating technology that will adapt course content to meet your unique learning needs. You can expect customized experiences that integrate interactivity, real-time feedback, and multimedia resources, without scheduled webinars.
The redesigned core courses will also be better aligned with the CPA Professional Education Program (CPA PEP) by adopting a similar learning structure and giving you the opportunity to study using similar resources, ultimately easing your transition into CPA PEP. Full details about the changes are available on the CPAWSB website.
Timeline
The updated core courses will be introduced as follows:
Semester redesigned
core course first offered
Core Course
February 2021
Intermediate Financial Reporting I
Intermediate Financial Reporting II
Taxation
May 2021
Audit and Assurance
February 2022
Advanced Financial Reporting
Intermediate Management Accounting
May 2022
Corporate Finance
Performance Management
Information Technology
As each core course is redesigned, its evaluation will change from being based on projects, quizzes, and the final exam to be based 100 percent on the exam. To be eligible to write the exam, you will need to achieve 75 percent in the course activities during the six-week course. Additional information about the changes to evaluation are available on the CPAWSB website.
Schedule
The course delivery schedule for 2021 remains the same and is posted here. As webinars will not be part of the redesigned core courses, a revised webinar schedule for 2021 has been posted.
Changes to non-core courses
At this time, the non-core CPA preparatory courses are not being redesigned. However, starting with the April 2021 exams, non-core course evaluation will be based 100 percent on the final exam. You will need to achieve 50 percent on the exam to pass a non-core course.
Additionally, Information Technology, which was previously a non-core course, will become a core course with its redesign in May 2022.
Please refer to the Frequently Asked Questions document for more information on these changes.
If you have any questions, please contact prepadvising@cpawsb.ca.