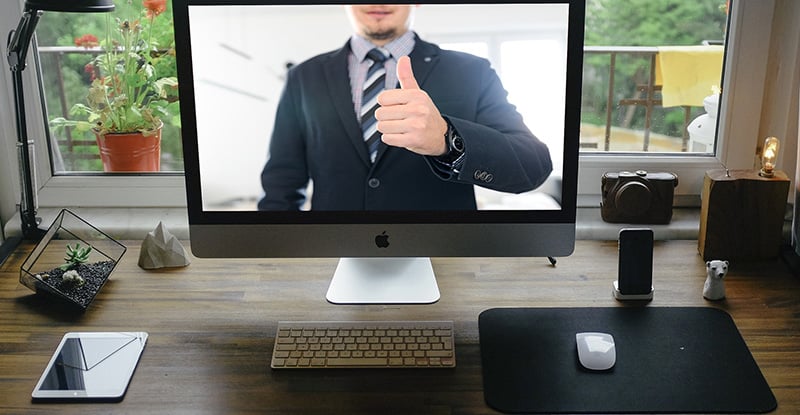 If you're nearing the end of your CPA studies, you may be thinking about sitting on the other side and becoming a facilitator. What exactly does New Facilitator training look like? Before COVID-19, it was similar to Experienced Facilitator Workshops, except focused on training and policy best practices, assuming trainees know very little about delivering CPA PEP.
This past winter, Kami, Nikki, and I taught our first training session since the shift to a completely virtual environment. While we have led sessions together in the past, this was the first time we presented them virtually.
What was the same?
The content!
Online facilitation best practices, national and regional policies were addressed in depth. We used training coaches (highly-ranked experienced facilitators) to work with smaller groups of trainees, which allowed for a 6:1 interaction between trainees and experienced facilitators. The training was consistent with previous sessions: General format: mini-lectures, group activities, solo activities, and large group debriefs.
Trainee evaluation
Before attending the session, trainees must complete pre-work, including a pre-session quiz. At the beginning of the session, trainees are advised their training coaches are evaluating their participation. Trainees must complete a post-session submission representing the marking of a "real candidate". The combined score of those activities determines whether a trainee becomes a CPAWSB contractor.
What was different?
The preparation
Our first step in preparing for the virtual sessions was to take in-person training materials to adapt them to online delivery. We wanted to ensure the material flowed and the activities were impactful. Breakout rooms were used to mimic the "table discussions" while virtual broadcasts simulated our warning messages that the lecture portion was to resume shortly.
In the next post, I will discuss the significance of these similarities and differences, and how they tie in with brain science, EdTech, and how CPA PEP was designed for candidate success.
Do you have feedback on this post or a question you'd like answered by an experienced CPAWSB educator? Please contact your facilitator or send a question to the General Topic in the Candidate Discussion forum.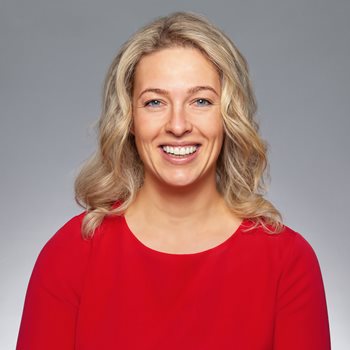 Samantha Taylor, PME, CPA, CA, is an educator and lead policy advisor for CPAWSB and a senior instructor of accounting at Dalhousie University. She is on a mission to understand and enable learner efficacy while eliminating doldrums occasionally associated with accounting education. Read more of Sam's posts at the CPAWSB blog.