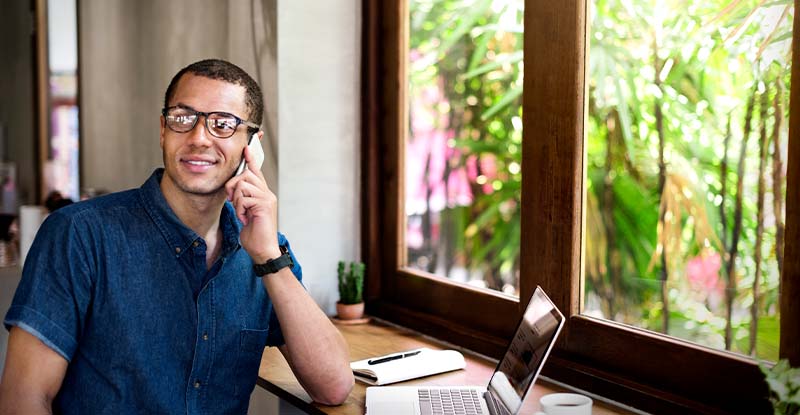 To apply for admission and maintain your enrollment with CPAWSB, you must be a Canadian citizen or permanent resident or you must hold a valid study permit.
Prospective learners who do not currently hold a valid study permit
Once your transcript assessment has been completed, CPAWSB can provide you with the "Appendix to the Study Permit: Study Permit Application Request" which contains the Designated Learning Institute Number required for your Study Permit application with IRCC. Please note
,
the Appendix to the Study Permit from CPAWSB does not guarantee the Canadian government will approve your study permit.
Before submitting your appendix request, please check that your details, including name and contact information, are correct on My CPA portal. You will be required to submit a new appendix request and incur additional wait times if your information on the portal is incorrect. Please submit your appendix request to
prepadvising@cpawsb.ca
.
Applying for a study permit requires significant time and resources. Before you start the permit application process, we strongly encourage you to review the requirements directly with
Immigration, Refugees and Citizenship Canada (IRCC)
, and
speak to a Regulated Canadian Immigration Consultant (RCIC)
, either in your home country or in Canada, who is authorized to advise on Canadian immigration matters, including visas, permits, and permanent residency, and requests to change current status in Canada.
Please Note
: CPAWSB is currently not listed on the IRCC website under 'Designated Learning Institutions with approved Covid-19 readiness plan'. This means that while Canadian border restrictions are in effect during the Covid-19 pandemic, CPAWSB is unable to support individuals who are seeking to travel to Canada to pursue CPA education in Western Canada. Accordingly,
CPAWSB is currently not accepting admission applications from temporary residents who reside outside of Canada, even if they hold a valid study permit
. As the Covid-19 situation is evolving, we are unable to provide a timeline for how long this will be in effect, although we anticipate this will impact admissions at least through the first part of 2022. This policy is in place until border restrictions are completely lifted.
Active learner whose study permit will be expiring
To maintain status as an active learner with CPAWSB, you must be a Canadian Citizen, Permanent Resident or hold a valid study permit while registered with CPAWSB.
If your study permit is about to expire, we will require you to provide confirmation from IRCC that you are in the process of renewing your study permit. Email a PDF copy of the confirmation to
prepadvising@cpawsb.ca
so you can continue your CPA studies.
Appendix to the Study Permit
An
Appendix to the Study Permit
has the
Designated Learning Institute Number
. IRCC may require you to submit an appendix with your study permit renewal application. If so, please email
prepadvising@cpawsb.ca
. Ensure that your name and contact information is correct in My CPA portal before submitting your appendix request to avoid delays from having to submit a new request because of incorrect information.
Residency Status Change
If your residency status has changed and you are now a permanent resident or a Canadian citizen, please provide your documentation to
prepadvising@cpawsb.ca
and we will update your account.
Please note: An in-progress Permanent Resident application or work permit DOES NOT meet the study permit requirements to maintain student/candidate status.