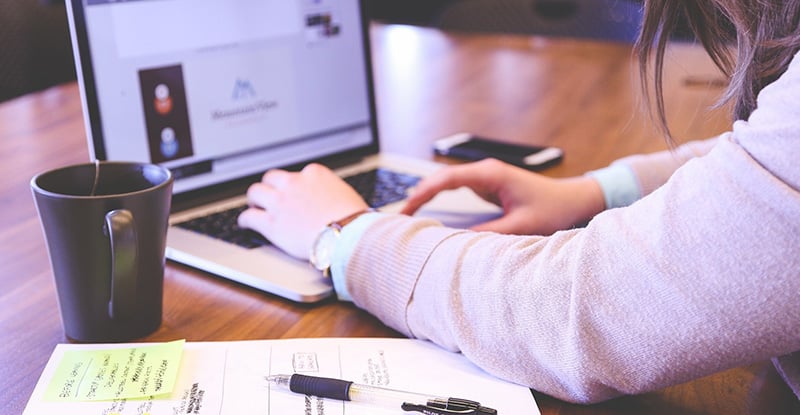 Students will use their personal computer to access course materials and complete coursework in
Brightspace (D2L)
. Please refer to
all of Section 4 and Section 6
of the
CPAWSB Student Guide
for additional information about the technology and computer requirements for the CPA preparatory courses and examinations. The minimum technical requirements to run Brightspace (D2L) are:
Hardware Requirements
Windows PC-based desktop or laptop computers
Minimum of 8 GB RAM
Minimum of 1.5 GB hard-drive space
Available USB ports
Operating System Requirements
Windows 7 or higher
Software Requirements
Microsoft PowerPoint 2010 or higher
Microsoft Word 2010 or higher
Microsoft Excel 2010 or higher
Microsoft Power BI
JavaScript enabled
Cookies enabled
Acrobat Reader
Other Requirements
Sound card with speakers or headphones
High-speed internet
Firefox or Chrome (latest version)
Please note all CPA course materials, including Power BI and Brightspace, are specifically designed for the Windows operating systems. As a result, there is a risk if you use any Apple product; please refer to
Section 4.3 of the CPAWSBS Student Guide
. The recommended operating system for the CPA preparatory courses is Windows. If you are using a computer from your employer, some employers may require administrative access to install programs such as Microsoft Power BI.
Power BI
Students are required to complete at least one data analysis activity using Microsoft's Power BI software for each of the technical competencies. Please note the Power BI software is not compatible with the Apple/Mac operating system and will need to be completed on a Windows laptop.
Power BI will prompt students to set up an account once installed; however, this is optional. An account is not necessary or required to complete your weekly problems. You can skip the sign-in or account creation process. When Power BI launches, a pop-up window will display which has a link at the bottom left that says, "Already have a Power BI account? Sign in." Clicking on the link prompts a window requiring your credentials. You can close the window and proceed with your activity.