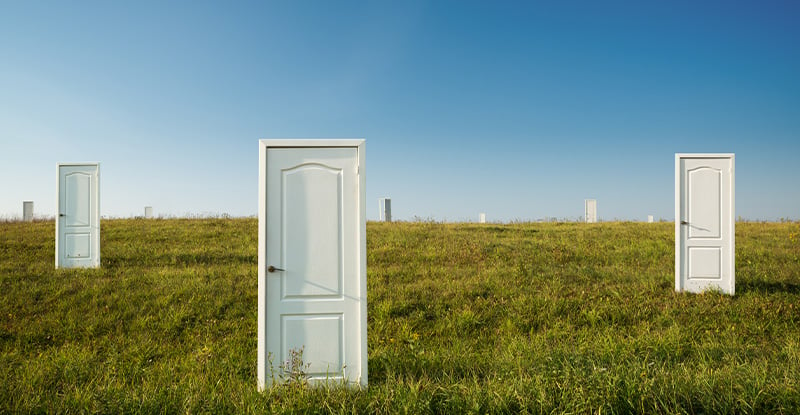 Photo credit: pertusinas/Depositphotos.com
Fourteen prerequisites are required for entry to CPA PEP. They can be fulfilled through
CPA preparatory courses
or at a recognized
post-secondary institution
. If you are completing or thinking about completing CPA PEP entry prerequisites through a post-secondary institution, this week's blog post is for you.

1. How do I know if I have taken the correct courses for entry into CPA PEP?
Courses offered by Canadian post-secondary institutions that are equivalent to CPA PEP prerequisites are outlined on the
transfer credit guide
. If you have outstanding courses, your transcript assessment result will indicate which prerequisite exemptions can be granted from your post-secondary institution.

2. What if the course(s) I have taken is not listed on the transfer credit guide?
The courses on the
transfer credit guides
are reviewed annually and mapped by CPA Canada. This means that the content of the courses has been verified to be equivalent to the CPA prerequisites.
3. The required courses on the transfer credit guide have changed since I completed my courses, are my courses still valid?
Exemptions are granted according to the requirements in place at the time the course(s) were completed, provided they meet the
currency of education
and grade requirements for CPA PEP.

4. Can I take courses at different institutions to complete a prerequisite?
When more than one course is required for a prerequisite, we do not recommend mixing and matching courses from different institutions. If you have mixed courses from multiple institutions, you may be required to complete a
re-assessment
to determine if a full exemption can be granted.

5. My transcript assessment results indicate "Both courses need to be completed through PSI to receive full exemption or you can complete our preparatory course." What does this mean?
We have recognized that you completed part of the requirement for a prerequisite. To receive the full exemption, you must complete the outstanding course(s) indicated in your assessment results. We do not recommend taking a course(s) from a different post-secondary institution in place of the indicated course(s). Alternatively, you can fulfill the prerequisite by taking a course through
CPA preparatory courses
.
If you have further questions about meeting prerequisite requirements, please contact the Transcript Assessment team at 1.866.420.2350 ext. 6003 or by email at
transcriptassessment@cpawsb.ca
.