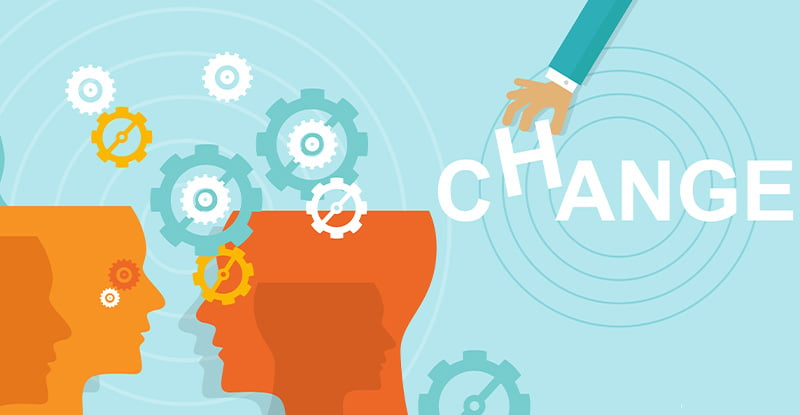 Photo credit: bakhtiarzein/Depositphotos.com
With the increased focus on information technology in the core technical competencies of the CPA Competency Map and the redesign of the Information Technology (ITE) CPA preparatory course, the CPA profession has decided to change the ITE course from a non-core to a core prerequisite requirement for admission to CPA PEP,
effective May 1, 2022
.
As a result, the course structure and requirements will align with other core CPA preparatory courses, which include:
A pass requirement of 60 percent in the course
Currency of education: 10 years
Inclusion in the minimum cumulative grade point average (GPA) requirement of 65 percent (or equivalent) for core courses
Additional information is available here: Upcoming Changes to CPA PEP Prerequisites. Please refer to the Frequently Asked Questions (FAQ) about these changes to the ITE course.
If you have any further questions or concerns about the ITE changes and how it may impact you, please contact the CPA preparatory courses Student Experience team at
prepadvising@cpawsb.ca
.