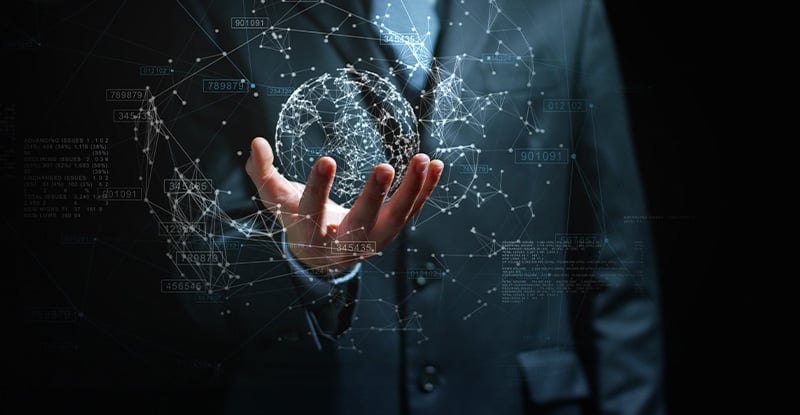 Photo credit: hquality/Depositphotos.com
The new Competency Map lays the foundation for the CPA certification program. It harnesses transformative forces and considers how they can be integrated with the core competencies that CPAs have always brought to the table such as critical knowledge and analysis and a commitment to ethics.
Under the new Competency Map, future learners who want to pursue a career in public accounting (amongst other choices that the profession offers) will continue to learn specific skills and competencies related to financial reporting, assurance, and tax. The new Competency Map is also more flexible and will help ensure the profession can be responsive and adaptable to new technologies and changing social values.
The CPA profession will have more to say over the coming months on what the new map will mean for you. In the meantime, please visit www.cpaleadstheway.ca to read the map and watch a video about it.