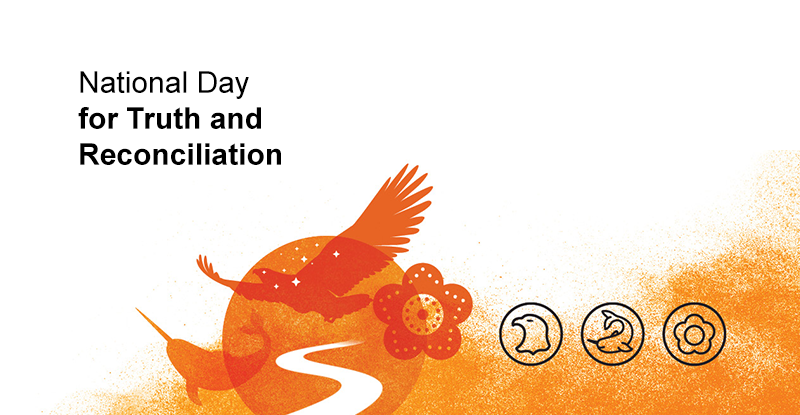 Photo credit: rcaanc-cirnac.gc.ca
September 30, 2022, marks the second commemoration of the annual National Day for Truth and Reconciliation (NDTR), which is a day to recognize the tragic history of the residential schools and the intergenerational harm to Indigenous families and communities and to honor the lost children and survivors.

We at CPAWSB continue our journey towards reconciliation with Indigenous communities as part of living our value of Equity, Diversity, and Inclusion. CPAWSB is dedicating September 30, 2022, as a day of learning and reflection and in doing so, joins the nation in stepping towards truth and moving towards justice and healing.

CPAWSB employees will observe NDTR 2022 by participating in an educational event called "Learning Together towards Reconciliation." This event provides an opportunity for participants to further their knowledge of what reconciliation entails, learn how to establish positive relations with Indigenous communities, and identify ways of getting involved in reconciliation. In addition to learning about reconciliation with Indigenous Peoples within the societal context, the event will also include discussions on topics specific to accounting education from an Indigenous perspective. This is as CPAWSB commits to accessible accounting education for all.

- A Message from Yuen Ip, CPAWSB CEO on the National Day for Truth and Reconciliation 2022 Observance.