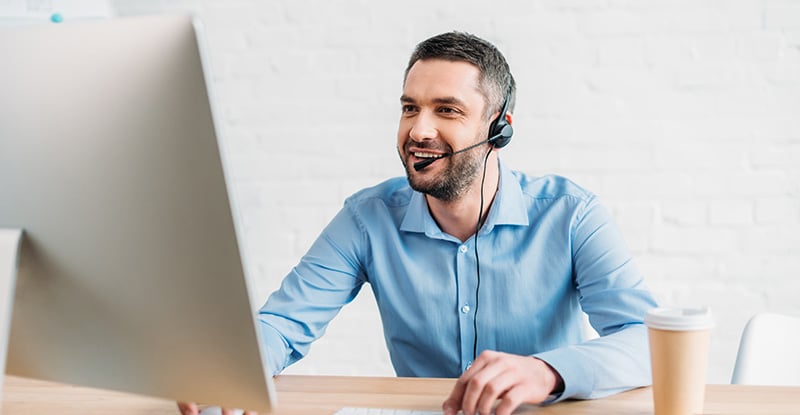 Photo credit: VitalikRadko/Depositphotos.com
The CPAWSB Student Experience is committed to providing the best experience to our students. Our team is pleased to now offer phone and online meetings for students that would like to speak with an Advisor.
The CPAWSB Student Experience wants to support our students in completing their outstanding prerequisites and transitioning to the CPA professional education program. Access our booking service, and make an appointment today if you have questions about:
---
Schedule your meeting now or save this link for easy access in the future. We look forward to connecting with you!
Please note – The CPA Western School of Business is closed for all statutory holidays.