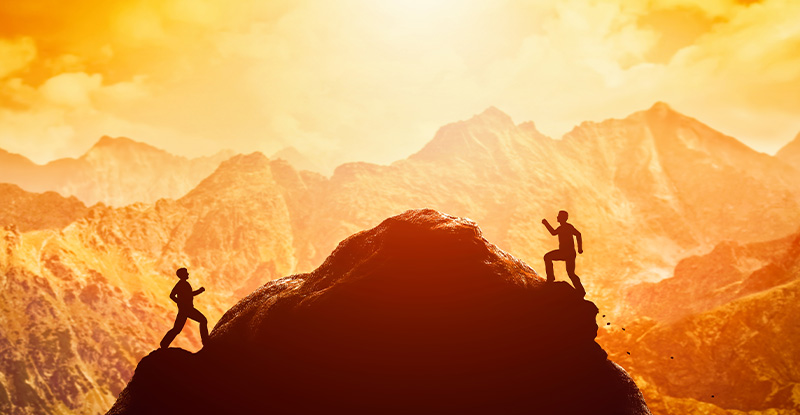 Photo credit: Photocreo/Depositphotos.com
The redesigned core CPA preparatory courses reflect a shift away from a one-size-fits-all learning experience towards increased learner flexibility. Each redesigned course adapts content to meet unique learner needs through customized experiences that integrate interactivity, real-time feedback, and multimedia resources.
The redesigned courses also achieve better alignment with the CPA Canada Professional Education Program (CPA PEP). Students will be immersed in the CPA PEP learning structure and will be given the opportunity to study using similar resources to those available in CPA PEP. This will ease students' transition into CPA PEP after completing the CPA preparatory courses.

Redesigned courses will be introduced according to the following timeline:
2022 Semester 3 (beginning May 2022):
Information Technology (ITE) (will become a core course at this time)
2022 Semester 4 (beginning July 2022):
Advanced Financial Reporting (AFR)
Intermediate Management Accounting (MAA)
2023 Semester 1 (beginning November 2022):
Corporate Finance (COF)
Performance Management (PMA)
Please refer to the
Frequently Asked Questions
for more information on these changes.
We're here to answer any questions or review any concerns, please contact us at
prepadvising@cpawsb.ca
.
CPA Preparatory Courses Student Experience Team
Toll Free: 1 866.420.2350 Ext. 6008
prepadvising@cpawsb.ca
Please feel free to schedule an appointment with an Advisor using our Bookings Calendar:
Student Experience and Examinations Calendar