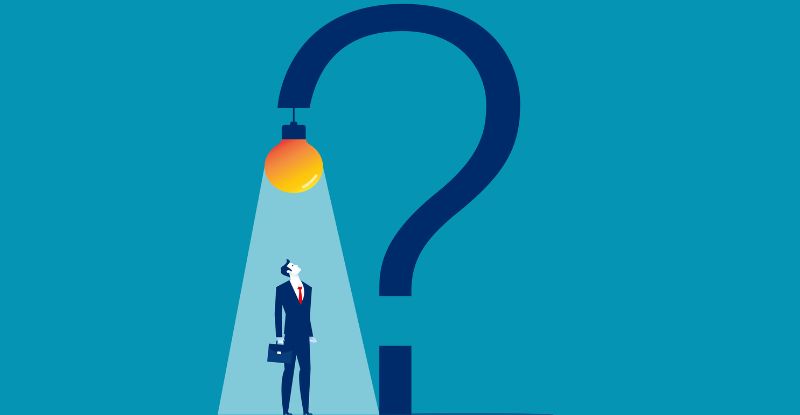 Photo credit: zentro/Depositphotos.com
There are many who have completed an international accounting designation and want to become a Canadian CPA. Canada's CPA bodies have established memorandum of understanding (MOU) agreements with accounting bodies to make this journey smooth. If you fall in the MOU category and plan to bridge and complete a Canadian CPA with CPAWSB, here is what you will need to know about choosing your registration session for the CPA Professional Education Program (CPA PEP).
You must register in CPA PEP before registering for the Common Final Examination (CFE) and the registration session you choose determines your annual dues payment and when you can access study materials.

Enrollment and re-enrollment dues
Our academic year runs from April 1 to March 31, this will help you determine how much you need to pay for
annual dues
to stay in the program. This means that every year you want to stay in the program you will need to re-enroll and pay the annual dues for that year, before you take a module or exam, CFE included. The annual re-enrollment fee can vary depending on the session you register.
If you register for a Spring or Summer session you will pay the full year's dues for that year until the Spring session in the following academic year (starts on April 1).
If you register for a Fall or Winter session you pay half the year's dues for that year and will need to re-enroll and pay for the next academic year (starts on April 1) to continue in the program.

Registering for a full module vs. RMM
You can register early to get access to modules and study materials earlier. There are no study materials provided for the CFE, but you will get access to the case study from Capstone 1.
If you would like more review materials, you have two options:
register to take a full module, or
register for the Review Materials Module (RMM).
The difference between taking an entire module and an RMM is that RMM provides candidates with access to module content and related solution guides for self-study purposes, but you are not eligible to participate in workshops or submit assignments, and you do not have access to a facilitator. Whereas, a full module provides you with an instructor, classmates, assignments, a workshop, and study materials.
Information about RMM can be found on the
CPAWSB website
(scroll down to the section "Review Materials Module")
See below for the list of modules you can choose to take as a full module or RMM.
Capstone 2: Helps you prepare for Days 1, 2 and 3 of the CFE. The RMM for this module is only available when the full Capstone 2 module has started. Participating in the full module is strongly recommended.  
Capstone 1: Contains the basis of Day 1 of the CFE. There is no RMM for this module because you will be given the case study to prepare even if you do not participate in the full module. Participating in the full module is strongly recommended.
 Elective modules: Performance Management, Finance, Assurance, Taxation – You will need to declare an elective for the CFE, if you want a refresher on that elective, you can choose either the full module or RMM.    
 Core 1 and Core 2: Introduction modules to the CPA PEP program that build the enabling and technical competencies required of a professional accountant. These modules help develop competencies in management and financial accounting and are integrative, drawing on law, economics, finance, strategy, statistics, and IT, as well as the technical competency areas.  
The syllabi for the modules offered within CPA PEP can be found on the
CPA Canada website
. Before choosing to take an RMM or full module, you may want to speak to a CPAWSB academic advisor for more information or guidance.
In subsequent blog posts we will explore further on other items MOU candidates should consider when preparing to write the CFE.
---
Questions?
If you have any questions about registration process, please contact
cpaapplication@cpawsb.ca
.
If you need support preparing for the CFE and/or wish to talk to a CPAWSB academic advisor, please contact
learnersupport@cpawsb.ca
.