Capstone Presentations
Capstone 1 is an integrative module with an emphasis on team management and how to communicate in a professional environment. The module deepens strategic leadership competencies using the knowledge acquired in the prerequisites and earlier CPA PEP modules. Throughout the module, groups work to complete a large business case, which relates to Day 1 of the Common Final Examination (CFE). Instead of writing an exam, groups are evaluated on presentations of a board report based on the case.  
During Capstone 1, you: 
Work in groups to research specific topic areas related to the case provided in the Capstone 1 workshop 
Use core and elective competencies while developing key enabling skills 
Draft and orally present a business case 
Develop abilities in competencies such as teamwork, negotiation, and oral communication 
Grouping and Scheduling
Groups are assigned before the Capstone 1 module workshop based on location, elective choice, and candidate DiSC scores.
Capstone 1 panel presentations information:
Capstone 1 panel presentations will be presented virtually through Zoom to a live panel of CPAs.
The panel presentation dates are posted to the CPAWSB schedule a year in advance.

Groups will be assigned to one of these dates approximately 2 weeks before the presentation dates. Changes to assigned groups and presentation time slots are not permitted. 

Each group is allotted 90 minutes, which includes:

Set-up time
Presentation time
Questions from the panel
Panel deliberation
Verbal feedback from the panel to the group 
Groups are expected to conduct themselves professionally and be fully prepared to deliver their presentations. Groups will be provided a zoom link along with their presentation date and time and should be logged in approximately 15 minutes early to ensure they are prepared and to avoid delays. 
If you are in Capstone 1 and have questions about your presentation, contact cpamodule@cpawsb.ca.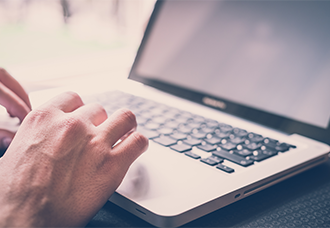 Results Release
Results will be released per the module schedule; the panel does not provide pass/fail results. Unsuccessful groups will be notified by email and will be required to re-present. Re-presentations are typically coordinated via video conference and information will be provided to unsuccessful groups as required.  
Read More