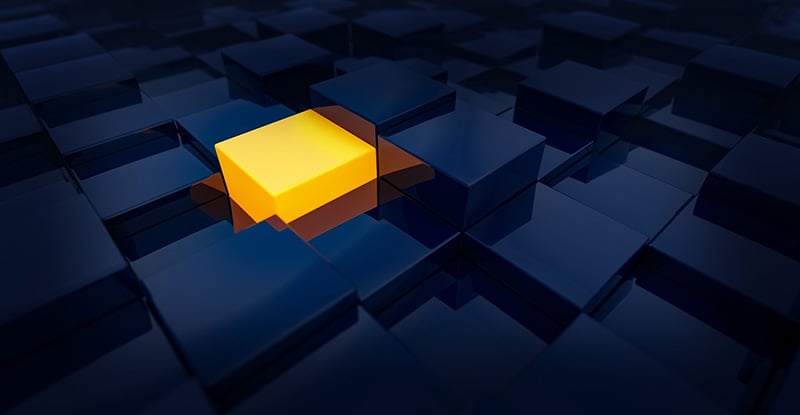 In this "Ask an Advisor" series, we answer questions regularly received by the different teams responsible for CPA course and module administration. This week, we focus on a question received by the Learner Support team.
Dear Learner Support,
I am going to write CFE in 2020. My job duties are mainly tax-related and I won't have any audit hours. What options do I have when choosing my role CFE Day 2 exam?
Sincerely,
A CPAWSB Candidate
Dear Candidate,
Candidates may select one of the four following roles when writing the CFE:
Assurance
Finance
Performance Management, or
Tax
There are no requirements related to employment or elective modules in the CFE role selection. Candidates are free to select any role they wish for the CFE without restriction.
The Learner Support team recommends that candidates consider selecting a CFE role based on where they feel comfortable that they will perform the strongest and have the greatest chance of success. Often, this does mean choosing a CFE role related to employment or a previously taken PEP elective.
To learn more about what is assessed for each CFE role, please review the CPA Competency Map. If candidates have any questions about CFE role selection, please contact the Learner Support team via email at learnersupport@cpawsb.ca.