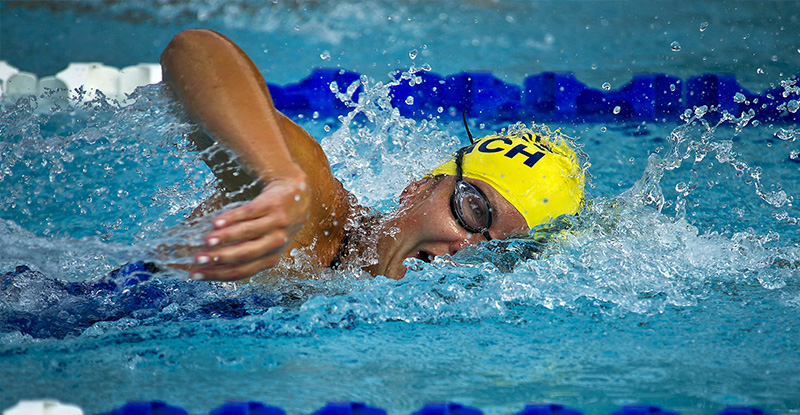 The CFE is less than two weeks away. As you approach "game day", let's recap what we've covered about how to prepare and offer our suggestions for your final preparations.
This past June we recorded the Asynch Module Workshop for Capstone 2, and alluded to it in our Capstone 1 post, Swing and a hit: Knock-out your Capstone 1 Virtual Presentation.
In the virtual capstone 2 workshop we covered what to expect in capstone 2 and the CFE and provided both an overview and an immersive deep dive for each of the three days of the CFE. We reinforced best case writing practices and why it is important to write in exam-like conditions.
We discussed common problem areas, providing practical and tactical tips to address each of:
Critical reading and outlining
Writing
Time management
Lack of technical knowledge
In the module workshop we discussed the importance of remembering our why. Why are we writing cases while others are going out to the pub? Why are we immersing ourselves in IFRS versus ASPE differences? Why are we subjecting ourselves to limits beyond our comfort zones?
As you enter this final stretch, think about your why. We each have our own. Write yours down. Mentally carry it into the exam room. You'll need this motivation as the days progress and you become tired. Let your why continue to fuel your desire to pass the CFE.
Our final advice to you is this: stick to the study plan you made at the beginning of Capstone 2. Use your preparation from these past six weeks and from the past years of undergraduate and graduate-level accounting studying as evidence that you are ready.
You may feel like you have not done enough. That you should do more. Now is not the time to make last-minute changes. In fact, making last-minute changes will only derail your confidence and the processes you have worked to build in Capstone 2. Rather, let the lessons soak in as practice makes practice (not perfect). No one ever feels like they are ready. We certainly didn't and yet we successfully passed our exams, which is why we are now in the position to pass this advice along to all of you.
More is not more. Get some rest. Be confident in your growth. You have done enough. You've got this one.
We started the Capstone 2 module workshop videos with quotes and it seems only fitting that we should end CPA PEP with one as consistency is key. Attributable to a yoga studio wall, we provide this gentle yet powerful reminder:
You are enough.

Modo Bedford