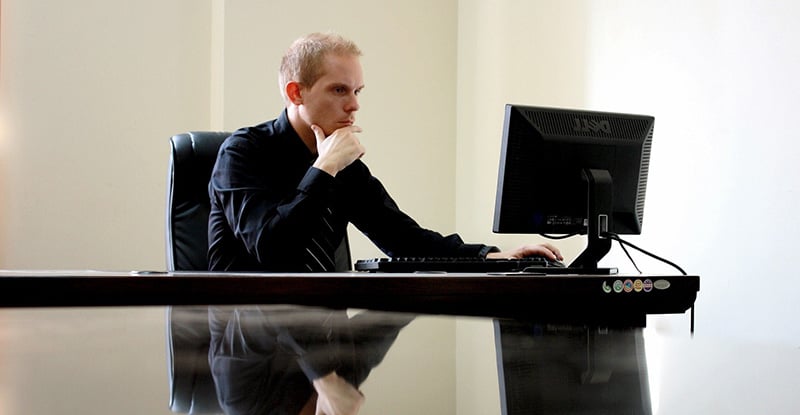 Have you ever wondered why you are asked several questions about your past when you complete an admission application for CPAWSB or complete annual re-enrollment?
All CPAWSB applicants are required under provincial legislation to establish that they have good character and reputation. And while the same requirement only exists for CPA preparatory course students in Manitoba, we ask the same questions of all students as they ultimately expect to enroll in CPA PEP.
Should you answer "yes" to one of the character and reputation questions on your admission application or annual re-enrollment, we will initiate a review and ask you to submit supporting documentation to show you are of good character.
These documents could include and applicant letter, reference letters and any supporting documentation such as a pardon/record suspension or a bankruptcy discharge certificate. After you have made a declaration a CPA Program Evaluator will contact you by email with instructions on what documents you will be required to submit and next steps.
Please visit the Admission Application on our website for more information or contact CPA PEP Admission Services at cpaapplication@cpawsb.ca with your questions about good character and reputation.