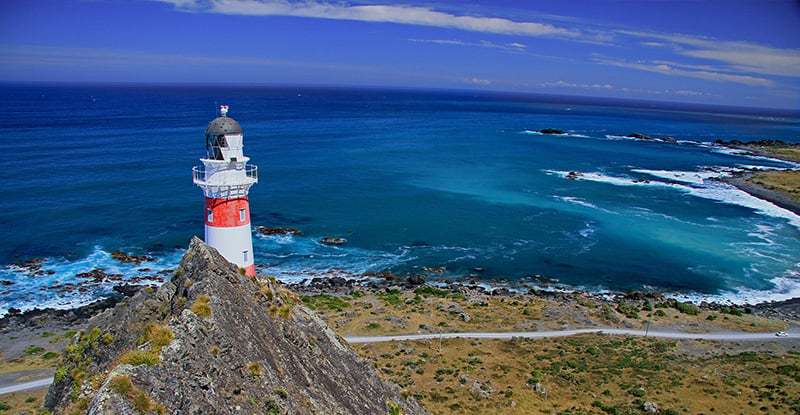 The CPA Western School of Business, in tandem with CPA provincial bodies in Western Canada, recently updated the transfer credit guides available on the provincial body websites.
The new transfer credit guides now uniformly present information across the Western provinces in easier-to-read formats.
Students can compare course requirements for entry to CPA PEP across different post-secondary institutions within one province by looking at one document. Additionally, the guides are organized by geographic area within each province, making it easier to find specific institutions.
The updated guides include DAIS course requirements.
Please see the links below for provincial transfer guides for post-secondary institutions in Western Canada:
Transfer guides for Ontario, Quebec, or Atlantic Canada are available on the websites for those regions.
CPA transfer credit guides are reviewed annually. However, when assessing transcripts, CPAWSB grants exemption according to the requirements in place when a course(s) was taken, provided the course(s) meets the currency of education and grade requirements for CPA PEP admission.
For more information about transfer credits, please visit our website.