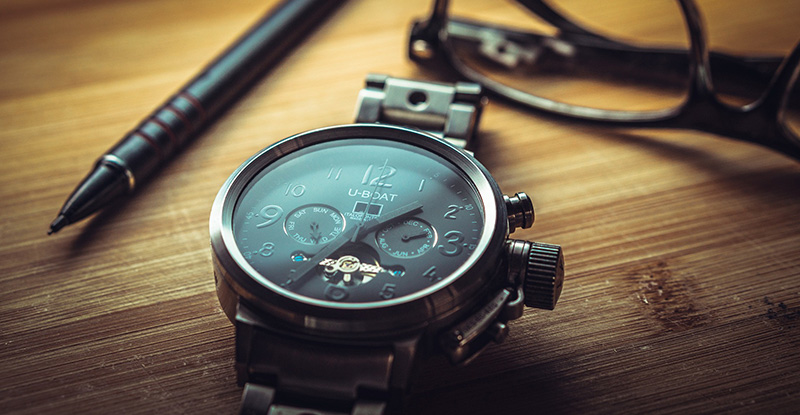 In this "Ask an Advisor" series, we answer questions regularly received by the different teams responsible for CPA course and module administration. This week, we focus on a question received by the Learner Support team.
---
Dear Learner Support,
Am I able to request an extension for an assignment that was missed?
Sincerely,
A CPAWSB Candidate
---
Dear Candidate,
The CPA Canada and CPAWSB Candidate Resource Guide state that late submissions will not be accepted. However, in some cases, there may be extenuating circumstances that make it challenging to complete and submit module assignments before the deadline.
In the case of extenuating circumstances, candidates are welcome to request an extension for any of their Assignment Set dropbox submissions or quizzes that were missed. Additionally, during the 2020-05 Spring session, candidates may also request an extension for their remote module workshop activities.
Lastly, it is important to note that workload, personal commitments, or lack of internet connection are typically not considered extenuating circumstances.
To request an extension, candidates can complete the CPAWSB Extension Request Form, located within the Learner Support section of the CPAWSB website. After initiating the extension request, carefully read the information regarding the next steps to provide appropriate supporting documentation.
If candidates have any questions about submitting an extension request or using the extension request form, please contact the Extensions team at cpaextensions@cpawsb.ca.