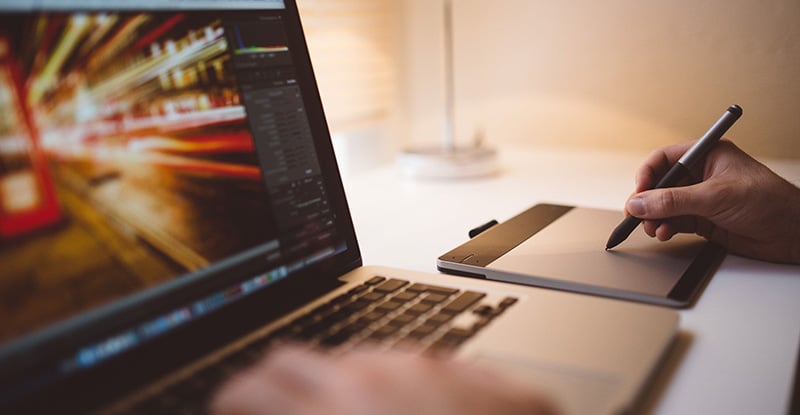 In this "Ask an Advisor" series, we answer questions regularly received by the different teams responsible for CPA course and module administration. This week, we focus on a question received by the Learner Support team.
---
Dear Learner Support,
With the changes being made to the module workshops, how will I submit my workshop activities?
Sincerely,
A CPAWSB Candidate
---
Dear Candidate,
With the recent changes due to the COVID-19 pandemic, all module workshops are now delivered through D2L. Module access is provided approximately two to three days before the module start date, along with all workshop materials, including instructions on how to complete the workshop activities. Candidates are required to submit their completed workshop activities to the appropriate D2L dropbox, following the scheduled workshop date. Please be sure to review the discussion forum for the "Orientation Workshop" and "Module Workshop" and review any important information or updates about submitting your files.
If candidates have any questions about submitting workshop activities, please contact the CPAWSB Extensions team at cpaextensions@cpawsb.ca.