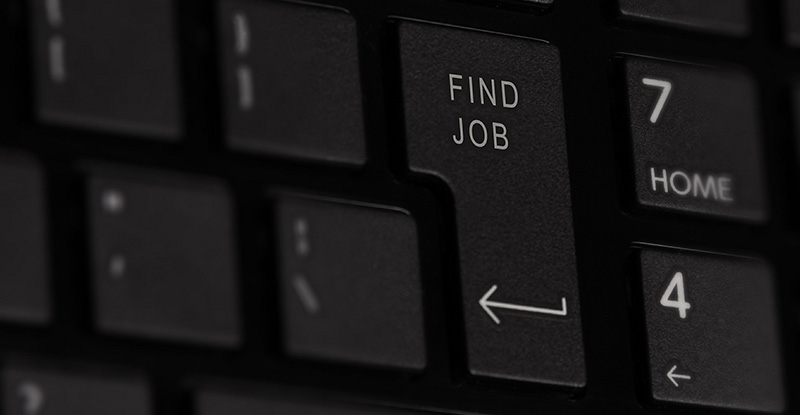 Perhaps you're a new CPA or you're looking for a job that will help you develop new skills and competencies required to complete your designation. Searching for a new job to advance your career can be daunting. However, there are resources available for you through the western CPA provincial bodies and elsewhere online.
Check out career-related blog posts, webinars, and podcasts on the provincial body websites for advice tailored to accountants and accounting students and candidates.
Networking is an essential component of any job search. Here are some CPAWSB past blog posts that offer tips and resources for upping your networking game!