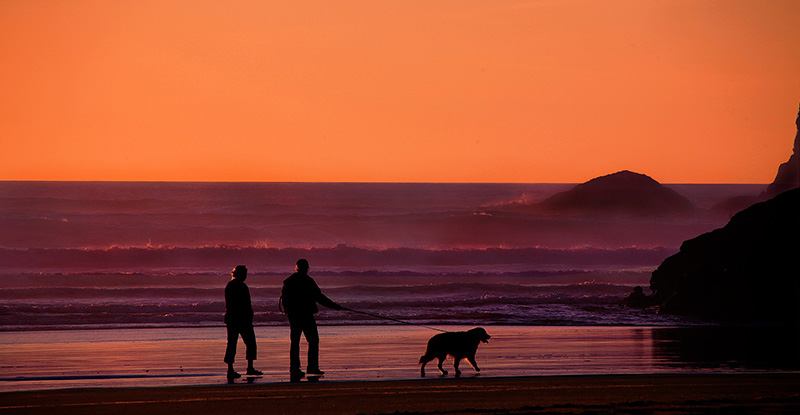 (This post was previously shared on May 21, 2021 as "A Message for the May 2021 CFE writers")

With the CFE just around the corner, it is important to remember why we train.
You have done enough; no candidate has ever mentioned they feel like they have completed their studies, much like we never quite feel ready to make an important presentation. You can execute your plan and ensure you can bring your best come exam day. Now is the time to look inward and practice self-care. That may look different to everyone, but could include:
putting your phone on do not disturb and having a bath
watching a movie, listening to an audiobook or podcast, and munching on snacks
taking a furry friend, or yourself, for a walk
cooking an elaborate meal (even if that looks like ordering through a delivery service)
Essentially, be kind to yourself and let your brain soak in your efforts of the past seven weeks and past few years.
If your study plan doesn't include studying, don't add it now. You have done enough. You are enough.
Good luck. You've got this.
Relevant past posts:
---
Do you have feedback on this post or a question you'd like answered by an experienced CPAWSB educator? Please contact your facilitator or send a question to the General Topic in the Candidate Discussion forum.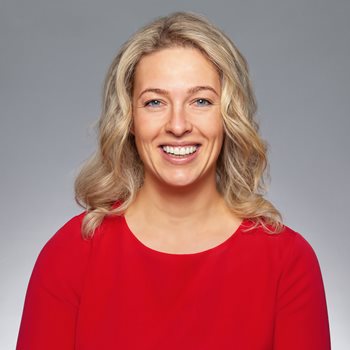 Samantha Taylor, PME, CPA, CA, is an educator and lead policy advisor for CPAWSB and a Senior Instructor of accounting at Dalhousie University. She is on a mission to understand and enable learner efficacy while eliminating doldrums occasionally associated with accounting education. Read more of Sam's posts at the CPAWSB blog.