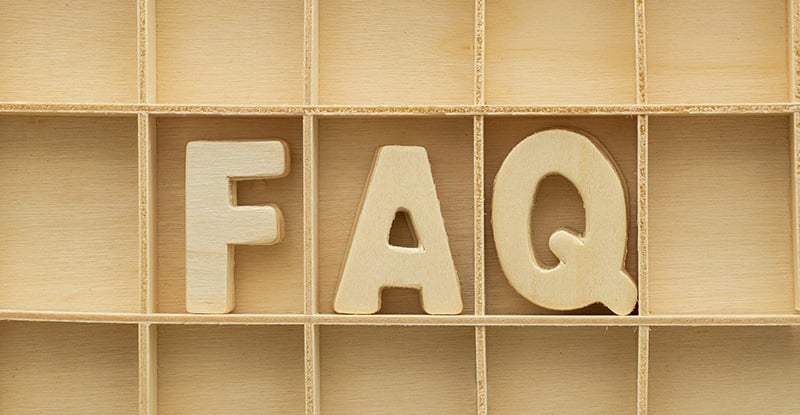 With the Mock CFE submission deadline right around the corner, it is an understatement to say you are in the thick of it.
Over the past few weeks, some questions have arisen on the candidate discussion board regarding the resources available in Capstone 2.
If you haven't already, I encourage you to grab your favourite beverage, get comfy, and get ready to read some Capstone 2 FAQs.
Spotlight videos
Okay, this one is not strictly a question, but rather something that has come from a compilation of discussion board posts.
One resource I would like to highlight would be the Spotlight Videos, available in Capstone 2 > Content > Module Resources > Spotlight videos. These short videos provide detail about D2L, feedback guides, the CFE Board Report, Capstone 2 Calendar, and CFE study calendar, Capstone 2 resources, the discussion board, and the National Marking centre.
Video feedback
Question: One of my friends said some cases come with video feedback from the markers. Which ones and how do I find my feedback?
Answer (from a candidate): Some National Marking Centre reviewers make a personalized video along with completing the feedback guide (for our marked Capstone 2 Cases). Go to your Dropbox, scroll down to the applicable case, select "Read" in the Evaluation Status column.
Answer (from me): Absolutely! Yes, the National Marking Centre will provide tailored video feedback on all Day 2 cases, and some Day 3 cases. Make sure you open all files in your dropbox as the video will first present as a link underneath your marked feedback guide.
Dropboxes
Multiple dropboxes: Day 1 and Day 2
Question: Why are there so many (that is, more than one) dropbox for the Day 1 and Day 2 cases?
Answer: There is more than one Day 1 case being offered by Capstone 2. There is the "current" Day 1 case which is based on the most recent Capstone 1 case, and one for candidates who are either experienced Day 1 case writers, or who have previously taken the less recent version of Capstone 1.
For Day 2, there is one dropbox for each Day 2 role. Make one submission to your Day 2 role, the same one you declared to write the CFE in (the same one in your Candidate Portal) and your case will be marked, grades received.
The guidance is the same for both Day 1 and Day 2 cases with multiple dropboxes: only submit to one dropbox and you will be fine.
Question: What if I accidentally make a submission to the wrong one and catch it before the deadline?
Answer: That's okay! Simply upload a blank file with and a note to the incorrect dropbox explaining to the marker to ignore this submission, then upload your correct case files to the correct dropbox.
Question: What if I realize I made an incorrect submission after the deadline?
Answer: Unfortunately, that would be considered a late submission and you would need to contact cpaextensions@cpawsb.ca to request an extension. Extensions are only granted for extenuating circumstances.
Day 2: Role changer
Question: I realized that I want to change my Day 2 role for the CFE. I contacted cpamodule@cpawsb.ca and was able to change my role. What happens in Capstone 2?
Answer: No need to worry! There are four dropboxes for each (full) Day 2 case. As long as you only make one submission, that submission in that dropbox will be marked. For example, if you write a Day 2 taxation case, and submit it to the Day 2 Taxation dropbox, your case will be marked according to the Day 2 feedback guide. It starts getting muddy when you submit multiple cases so please don't do that!
National Marking Center and the Candidate Hotline
Question: Wait…I don't have a facilitator in Capstone 2, yet I am still receiving feedback. How does this work?
Answer: Capstone 2 does not have facilitators. Rather, there is a national program that marks the Capstone 2 practice cases. Concern about how one of your responses was marked? First, read the News Post on your module homepage, then use the contact link there to contact a senior case representative. They will provide you timely insights into how your case was marked.
---
Do you have feedback on this post or a question you'd like answered by an experienced CPAWSB educator? Please contact your facilitator or send a question to the General Topic in the Candidate Discussion forum.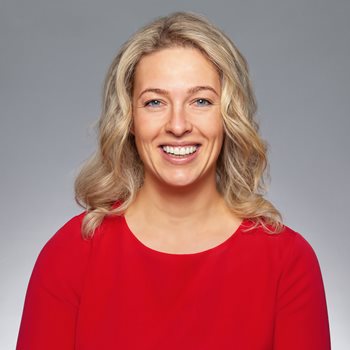 Samantha Taylor, PME, CPA, CA, is an educator and lead policy advisor for CPAWSB and an instructor of accounting at Dalhousie University. She is on a mission to understand and enable learner efficacy while eliminating doldrums occasionally associated with accounting education. Read more of Sam's posts at the CPAWSB blog.