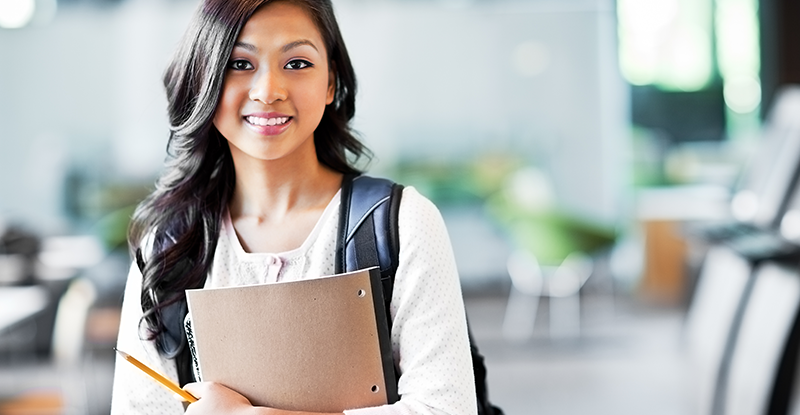 If you're in the final stages of finishing your degree, you can apply to CPA PEP even if you will complete your degree after submitting your application. This will allow you to register in Core 1. You will need to provide proof that you are completing the outstanding course(s) and that the completion (including exams) will be before Core 1 starts. This is called conditional enrollment and is available in any of the following situations:
​
Your degree is complete and your final prerequisite course exams will be written before Core 1 starts.
You have completed all prerequisites and your degree will be finished before Core 1 starts. Degree conferral may be after the module starts.
Your final prerequisite courses and your degree will be complete before Core 1 starts. Degree conferral may be after the module starts.
Your degree and prerequisite courses are complete and you are waiting for degree conferral.
Before you submit your CPA PEP admission application, you must request a transcript assessment from CPAWSB, which can be performed before you have completed your degree. Having a completed transcript assessment will permit you to conditionally enroll.
If you submit a CPA PEP admission application after the Core 1 registration period closes, you can still register in Core 1 until 30 days before the module starts, but you will have to pay a waitlist fee. To avoid missing the registration deadline and to give you enough time to register, allow two-to-three business days for your admission application to be processed.
Should you require assistance in planning your admission timeline, please contact the Admission Services team at 1 866 420 2350 ext. 6004 or email
cpaapplication@cpawsb.ca
.