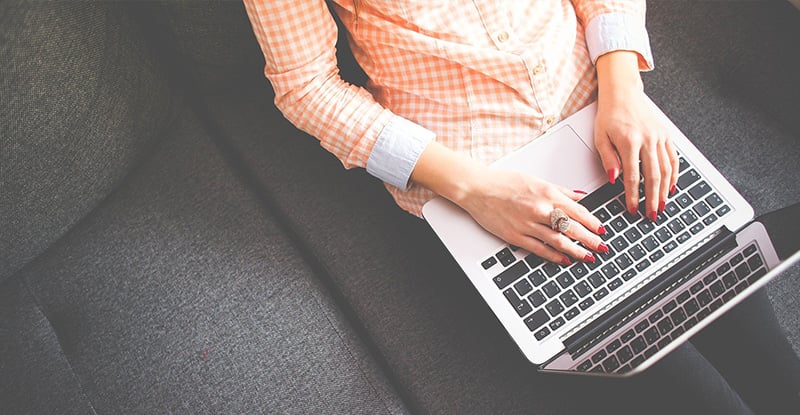 Mature applicants are individuals who do not have a Canadian equivalent undergraduate degree but do have related work experience that may count towards waiving the degree and credit hours. This post outlines the criteria for entry under this category.
If you do not hold a degree but have obtained substantial work experience that meets the CPA competency standards, you may be eligible to apply as a mature applicant. To be eligible for Mature entry into CPA PEP you must have at least eight years of related experience in the accounting field and submit additional documents to be reviewed by committee to determine whether waiving the degree and credit hour requirements is appropriate. You must meet all other entrance criteria, including the prerequisite education in CPA competency areas, either by completing CPA preparatory courses or completing them at a post-secondary institution.
If you have been awarded a degree that does not meet the 120-credit hour requirement, you are not eligible to apply through this category. To apply for admission to CPA PEP you must obtain additional credit hours to meet the 120-credit hour requirement by either completing prerequisites through CPA preparatory courses or through an accredited post-secondary institution.
For more information on the mature applicant and criteria to apply, please visit our website.
If you have any further questions please contact transcriptassesment@cpawsb.ca. We are happy to help.