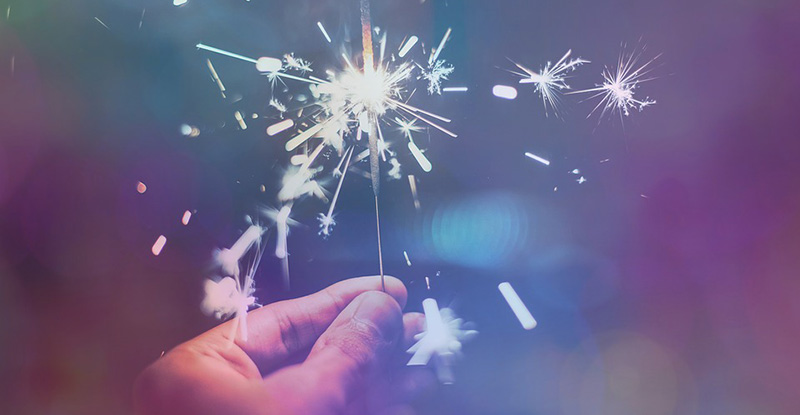 CPAWSB recently presented Brandy-Lee Frank, CPA, CA, with the KBH Facilitator Award, which recognizes facilitators or session leaders who have had a notable and positive impact on their candidates and approach their role with a dedication to excellence.
In this series, we ask our award winners five questions about the CPA program.
What is your favourite thing about being a facilitator in the CPA program?
Honestly, I first became a facilitator because I really enjoy teaching others and being a small part of their success – but I've stayed all these years because of the people that I get to work with. I made the jump to solely contracting a few years ago when my first son was born, and I was worried that I would miss having those connections with coworkers.
My experience has been the opposite of what I had expected, since I feel like I have developed stronger relationships than I ever did in an office, despite never having even met some people in person. It's a fantastic group, and I love the collaboration and support that so many of them provide.
What do you wish learners would do more (or less) of?
I wish that they would email their facilitator more! As I mentioned above, the team is fantastic, and there are so many facilitators who are just jumping out of their skin looking for ways to help their candidates. It's sometimes difficult to determine where or how exactly a candidate might be struggling just from reading their submission. If the candidate would email their facilitator and give them a heads up about what they might personally need a little more help with, then that facilitator can better personalize their feedback to benefit that candidate.
What surprises you about the CPA program?
I'm always surprised by the diversity of backgrounds that the program attracts. I have encountered candidates from all walks of life, some who have already done truly amazing things, and I just love how "rounded out" the profession feels as a result.
What advice would you offer someone starting the CPA program?
Be prepared to work hard and don't be discouraged with how intense it may feel in the beginning. There is a crazy steep learning curve at the start of the program, but as you progress through it definitely gets (a little) easier. It's meant to be tough, and you're not the only one who is feeling overwhelmed – I promise!
Why did you become a CPA?
Primarily because I wanted to have some flexibility, as well as stability, in my career. I started out not really knowing what I wanted to do for the rest of my life, but I hoped that being a CPA would give me enough options to figure something out later. When I learned more about the designation, and the prestige associated with it, I was hooked. I was exposed to all kinds of businesses in public practice, and quickly realized that having these letters would give me access to more industries than I had originally even hoped it would. My passion was always with education, so I was thrilled when I went through my similar legacy program and realized that I could still end up pursuing that passion after all. Having the CPA designation allowed me to stumble into the best possible career for me!
CPAWSB is proud to have Brandy-Lee as part of its team. Congratulations, Brandy-Lee!