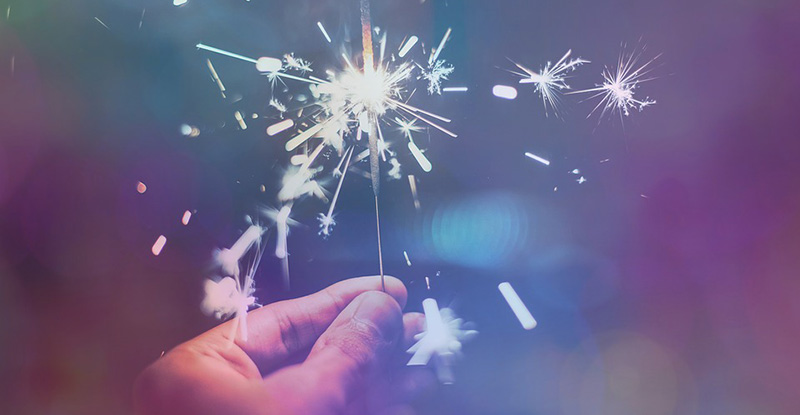 CPAWSB recently presented Kirsten Benzie, BMus, CPA, CA, with the CPAWSB CPA Professional Education Program (CPA PEP) Facilitator Award, which recognizes facilitators who have had a notable and positive impact on their candidates and approach their role with a dedication to excellence.
In this series, we ask our award winners five questions about the CPA program.
What is your favourite thing about being a contractor in the CPA program?
My absolute favourite thing about being a contractor in the CPA program is helping to grow candidates' understanding - when I get a response from them saying, "Thanks so much - NOW I understand!", it gives me a real lift.
What do you wish learners would do more (or less) of?
I wish that candidates would start writing their practice cases under exam conditions in week 1. I facilitate mainly Core 1, and I see so many candidates who are nervous about writing under exam conditions because they're afraid of failing. It's so important to start this practice early because it teaches key skills that are vital for exam day, like how to manage your time, how to write concisely, and how to make a decision and state your assumptions when you feel like you don't have all the case facts.
What surprises you about the CPA program?
After many years of facilitating, I still learn something new every session.
Whether it's a new approach to a case that I hadn't considered before or a question that I've never come across before, there is always something new every session.
Why did you become a CPA?
Becoming a CPA was actually my second career (I started out as a classical singer). I chose to pursue my CPA because I found the flexibility of a career in accounting appealing - there are so many options to choose from. Being a CPA and a facilitator has allowed me to have a flexible schedule that works with having a family, as well as a job that I love.
CPAWSB is proud to have Kirsten as part of its team. Congratulations, Kirsten!