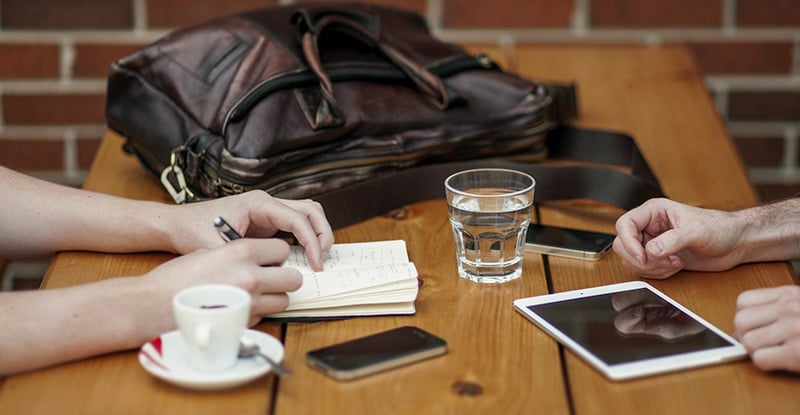 A hunter and a vegetarian walk into a boardroom for an interview that would lead to the start of my accounting career. I will get to that, but first I want to discuss mentorship.
What is a mentor?
Harvard Education (2015) broadly defines the mentor-mentee relationship as a mutual investment of time and energy that complements personal and professional development. In CPA PEP, formal mentorship in the form of a "CPA Mentor" is a required part of completing the CPA PEP Practical Experience Requirements.
A mentor may be a formal overseer of your work, someone who satisfies your professional education requirements, your mentor may also be the person who helps polish your business acumen. Without my mentor, I would have continued to answer that pesky interview question, "what is your greatest strength" by describing my ability to demolish a larger competitor on the rugby pitch.
What a mentor is not
A mentor is not someone who:
The value of a mentor
This journey is difficult. Despite several well-curated resources, candidates often get frustrated with the transition from post-secondary undergraduate learning to graduate-level education. A mentor may offer perspective or perhaps a virtual "pat on the shoulder". They may email to let you know they too have at times have struggled while acknowledging they are now stronger having endured those difficult times. A mentor may provide you practical tips and resources for support to best navigate those difficult times now.
While mentors may offer support, guidance, and motivation, it is David Foster Wallace who reminds us we possess the knowledge, the ability to learn and know, and the freedom to decide what to think about. Candidates, you are more powerful than you may think.
Where to find your mentor:
At work
Many offices support CPA learners with a formal mentorship program. Even if there is not a formal network in place, your workplace may employ someone who is looking to give back to the profession and is more than happy to support your pursuit of a CPA designation.
Outside the office
Get creative! It could be a CPA you volunteer with, play together on a sports team, or a connection via LinkedIn. Yes, in this COVID-19 environment there are some limitations to in-person social interactions however at the same time, it has been the experience of many of my colleagues and learners that people have been open and available more now than ever to meet for a virtual coffee.
Retain a match-maker
CPA Canada offers a CPA Mentor Match program for learners to complete their experience requirements.
Do not discount good fortune: Serendipity may offer a mentor in other ways not discussed here. Candidates and educators who found their mentor through other means, what is your story?
Great, you found a mentor. Now how do you "keep" them?
Simple. Thank them and occasionally offer to buy them coffee.
A hunter and a vegetarian walk into a boardroom. Fifteen years later, two Chartered Professional Accountants walk out. Thank you, Rodney.
---
Do you have feedback on this post or a question you'd like answered by an experienced CPAWSB educator? Please contact your facilitator or send a question to the General Topic in the Candidate Discussion forum.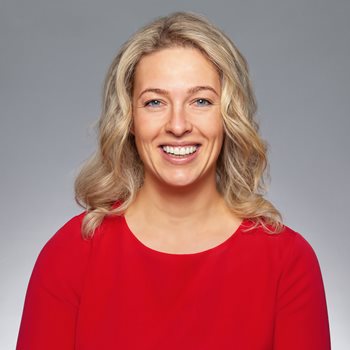 Samantha Taylor, PME, CPA, CA, is an educator and lead policy advisor for CPAWSB and a Senior Instructor of accounting at Dalhousie University. She is on a mission to understand and enable learner efficacy while eliminating doldrums occasionally associated with accounting education. Read more of Sam's posts at the CPAWSB blog.