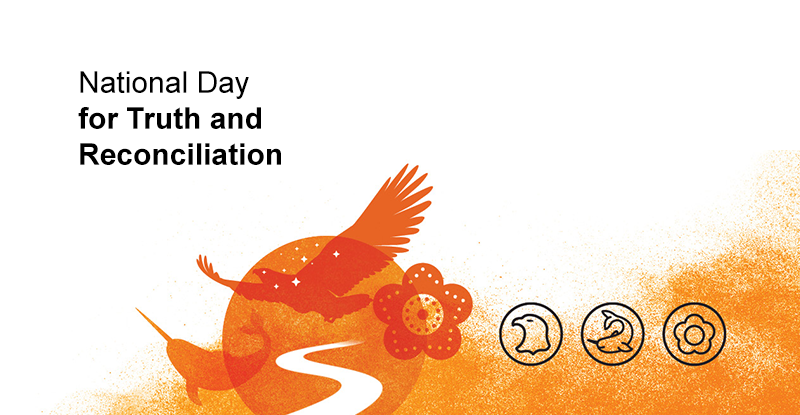 September 30 marks the first National Day for Truth and Reconciliation. At the CPA Western School of Business (CPAWSB), we value equity, diversity, and inclusion (EDI) and recognize the importance of understanding the complexity of Canada's colonial beginnings and current multicultural landscape as part of our journey toward equality.
With that in mind, one of the strategic priorities for our EDI efforts is to foster cultural competence by expanding how we observe holidays and celebrations. This starts with the National Day for Truth and Reconciliation and will expand to other holidays and observances throughout the year.
On September 30, all CPAWSB employees are invited to participate in workshops where they will have the opportunity to explore the impact of residential schools, investigate the cultural significance of the Land to Indigenous People, discuss the recommendations in the TRC Report, and identify a personal action they can each take to work towards reconciliation.
As an organization, we are committed to fair treatment and equal opportunity for all our stakeholders including staff, prospects, learners, and contractors and look forward to honouring this important day.
---
Image provided by the Government of Canada
Among the various visual elements illustrating Indigenous cultures, the circle is at the center which represents being together in spirit of reconciliation. The orange colour represents truth-telling and healing. The pathway represents the road to the reconciliation. First Nations, Inuit and Métis are represented in the image.
Description of the three icons
The eagle to represent First Nations peoples
The narwhal to represent Inuit
The beaded flower to represent Métis peoples
>>More information about the image