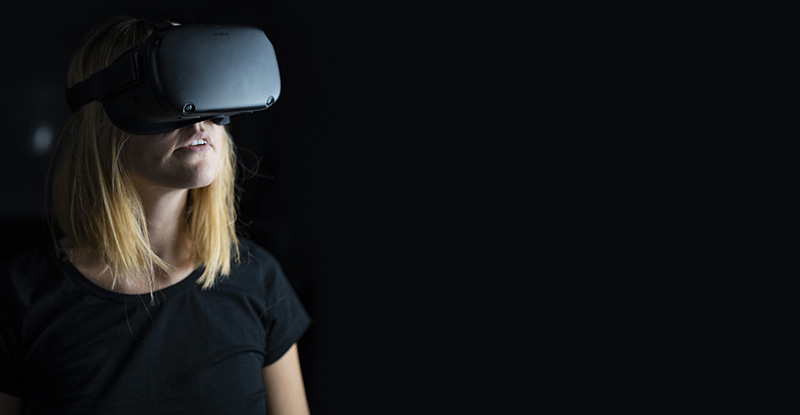 In Part 1 I discussed the similarities and differences between the traditional in-person online facilitator training and last winter's virtual training sessions. This post continues with themes of educator best practices and discusses why these themes are critical to learner development and CPA PEP design.
Social interaction
When delivering the virtual training for new online facilitators, Kami, Nikki, and I made sure to provide moments where trainees could participate, communicate, share, inquire, and learn, and the formal learning interactions occurred as expected. What was missing were the impromptu social experiences that typically happen naturally when a group of like-minded individuals gathers. My colleague at Dalhousie University, Dr. Colin Conrad, is an interdisciplinary scholar who researches how our brains work with information technology. He discussed evidence that supports why MOOCs (massive open online courses with thousands of participants often without personalized instructor interaction) fail to graduate most learners: A lack of social presence and a failure to manage mind wandering.
While CPA PEP provides online and virtual learning, we differ from MOOCs in our tailored approach to building a professional and social connection between educator and learner. CPA PEP was built on a foundation to connect learners and educators. Connection is supported by leveraging online and blended learning elements including: Lead Facilitators for each module who bring their unique personalities to their posts, Online Facilitators provide value-added feedback in addition to the technical application including through active learning activities (including the asynchronous module workshops), case-writing coaching, session leaders delivering virtual or in-person workshops, the competitive hiring process to become a CPAWSB educator, mentor program to ensure strong educator performance, and learnersupport@cpawsb.ca who is available to provide tailored one-on-one coaching for candidates who would like additional support.
Your facilitators care
Candidates, have you ever wondered why your facilitator sends you an introductory email at the beginning of the module, filled with a biography and sharing their interests, encouraging you to do the same? Facilitators want you to enjoy your time with us. We want to start building rapport and earn your trust that we have your best interests in mind when we provide positive and constructive feedback. Chia and Holt (2008) discuss how a student is presented material is equally as important as the content; "infectious enthusiasm" supports a learner's connection between the technical material and their lived experience, which impacts whether the student considers the material useful or relevant. Facilitators and candidates who have a social connection are leveraging processes established by CPAWSB and CPA PEP to achieve professional goals and growth.
Take-aways
This past year-plus has been difficult. As we begin to navigate to a "new normal" yet again, we are proud of what we have done to keep our program operating. We can also tweak and adjust and continue to improve. For example, upcoming facilitator webinars (mini-training sessions Nikki and I host before each module offering begins) will include a relaxed Q&A, optional on-camera and microphone enabled "free for all". Novel? Hardly. As someone who puts social engagements in her work calendar, I recognize the value of holding space to invite unplanned fun.
We are what we teach: Resilient problem-solvers committed to delivering the preeminent business and accounting education to candidates and students.
We are CPAWSB.
---
Do you have feedback on this post or a question you'd like answered by an experienced CPAWSB educator? Please contact your facilitator or send a question to the General Topic in the Candidate Discussion forum.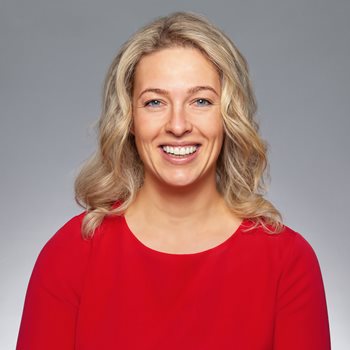 Samantha Taylor, PME, CPA, CA, is an educator and lead policy advisor for CPAWSB and a senior instructor of accounting at Dalhousie University. She is on a mission to understand and enable learner efficacy while eliminating doldrums occasionally associated with accounting education. Read more of Sam's posts at the CPAWSB blog.