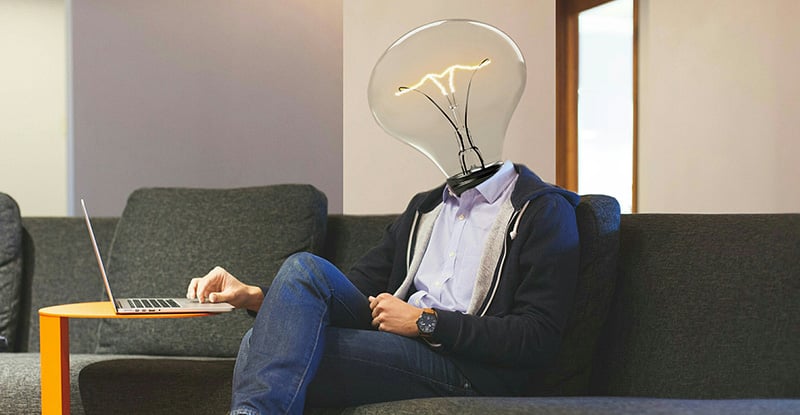 CPA Canada's
Foresight Initiative
sees the future contributions of CPAs as:
measuring value beyond financials to capture societal expectations
harnessing the power of vast quantities of data to make decisions and establishing new models of governance and decision-making
developing new skills and competencies
protecting integrity, trust and ethics
Given our profession's vision, intuition follows that candidates should see data analytics on the
Competency Map
. Below I will discuss FAQs related to data analytics information systems (hereafter: DAIS) and CPA PEP.

What tools do I need for DAIS?
Page 8 of
CPA Canada's PEP Candidate Guide
requires PowerBI and an operating system to support PowerBI to facilitate DAIS activities.

What modules do I need PowerBI for?
CPA PEP candidates will first see DAIS activities in Core 2's Integrative Problems. Elective modules all include PowerBI tasks. Capstone 1 candidate may choose to use PowerBI to demonstrate DAIS competencies to meet the DAIS insights requirement in Part 3 of the report.

Is there extra practice for DAIS activities?
Absolutely! Within each CPA PEP module, candidates will find Additional Data Analytics Activities when they go to their Content section (hint: sometimes you will need to scroll waaaaay down).

Is PowerBI examinable?
Currently, PowerBI has not been a required piece of software for
virtual examinations
. Though PowerBI may not be examinable, DAIS competencies are examinable because they are in the
Competency Map
, which is the authoritative guidance for module creation, module evaluations, and the common final evaluation.

What do employers want?
Okay, this last question is not an FAQ, but I think it should be which is why I included it. If I'm not able to take some liberties here, where can I?
A few weeks back I spoke with the CEO of a large private Canadian company and naturally, I asked questions centered around employability of early career business professionals. The CEO said—without hesitation—they wish their team employed individuals who:
Are better able to see a problem, walk through a process, understand the complexities to solve the problem, and implement the solution [Sam Comment: This sounds like The CPA Way], and
The inclination to create "fun little dashboard things" so they can review the work and only dig into the back-up numbers when necessary.
If a picture is worth 1,000 words, how would you value a DAIS dashboard?
Answer:
The future of our profession.
Do you have feedback on this post or a question you'd like answered by an experienced CPAWSB educator? Please contact your facilitator or send a question to the General Topic in the Candidate Discussion forum.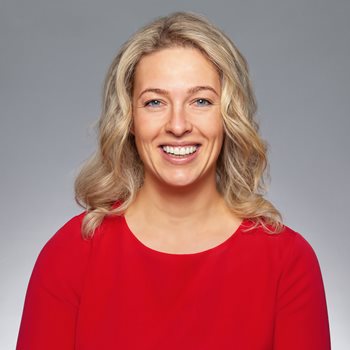 Samantha Taylor, PME, CPA, CA, is an educator and lead policy advisor for CPAWSB and a senior instructor of accounting at Dalhousie University. She is on a mission to understand and enable learner efficacy while eliminating doldrums occasionally associated with accounting education. Read more of Sam's posts at the CPAWSB blog.